2020 STEM Scholars Programme
The 2020 STEM Scholars Programme is for Year 12 and 13 students in Cambridgeshire, Peterborough and Bedford with high academic potential and interested in STEM subjects.
We've partnered with ten schools in the region to run this progamme to raise your aspirations, help you realise how you can use your love of science, technology, engineering or maths in your future studies and career and give you the skills and knowledge you need to succeed.
What is the 2020 STEM Scholars Programme about?
Too few people from less advantaged backgrounds progress into the best and most exciting careers in STEM. We want to change that.
If you are passionate about STEM and are excelling in those subject areas, we will support you through this two-year programme to ensure you're equipped with the information, skills and knowledge you need to succeed in STEM.
What happens on the 2020 STEM Scholars Programme?
The Programme runs for two years, starting with a STEM conference in Year 12. You may have already taken part in activities delivered by our partners, the Smallpeice Trust, between Year 9 and 12.
During the Programme you will:
Attend an Inspiring Excellence course, a five-day residential course on a specific STEM subject that'll give you a whole new perspective on your favourite subject and transform your approach to education and your career.
Complete an INVOLVE project, where you will create, launch and lead an enrichment activity in your school based around STEM. As well as boosting your own skills, you will be inspiring your peers and have plenty to talk about during university applications and interviews.
Have the opportunity to participate in e-mentoring with mentors from a STEM background.
Have access to Workfinder from Founders4Schools, so you can seek work experience opportunities.
Attend our STEM conference, which is held at Villiers Park and includes talks from career experts and inspiring tutors.

2020 STEM Scholars Conference Day
Last November, new 2020 STEM Scholars spent the day at Villiers Park for the 2020 STEM Scholars Conference Day. The event included:
A talk and Q&A session with Arm staff.
An introduction to the 2020 STEM Scholars Programme.
An introduction to INVOLVE and an ideas development workshop.
Academic taster sessions from some of our Inspiring Excellence course tutors.
Teachers taking part in an INVOLVE focus group, STEM subject development workshops and a workshop on supporting the very able from one of our experts.
Future STEM professionals join 2020 STEM
Thirty-one STEM-loving students joined a dedicated STEM programme, kick-starting their experience with a conference that included paper aeroplanes and brain dissection.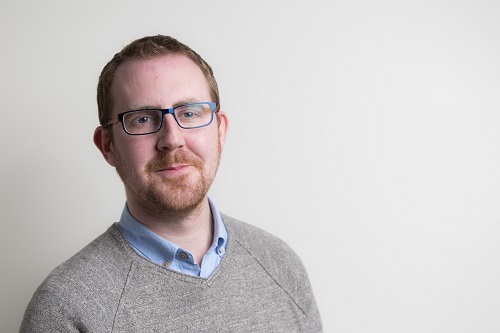 Get in touch
Matt Diston - Programme Director
Matt oversees the 2020 STEM Scholars Programme from our office in Foxton. He travels to schools in Bedford, Peterborough and Cambridgeshire, supporting students with their INVOLVE projects.
Contact Matt
email
telephone
01223 872601

Our Impact
We work with 2,000 young people a year, empowering them to succeed. View our latest stats and learn about the impact of our work.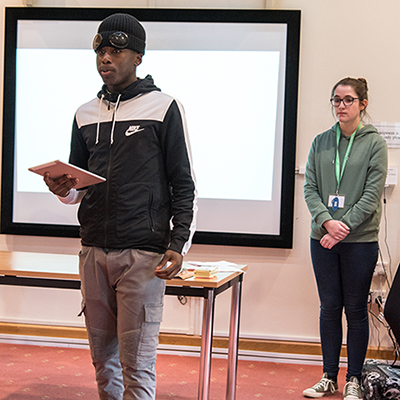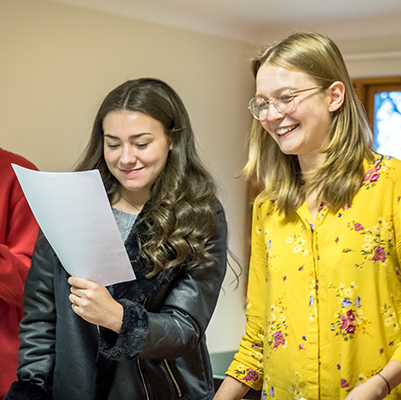 Support us
As a charity, we are reliant on the generosity of others to continue providing our impactful and life-changing work.