If you think a career in commercial law might be for you and are keen to find out more, then A&O First is a great place to start.
A&O First is much more than just work experience. It's a year-long programme and global support network designed to give you all the information, contacts and experience you need to decide whether a legal career, and a career with Allen & Overy, is what you want.
Organisation:
Allen & Overy
Type of opportunity:
Year-long support programme
Age group:
Currently in first or second year of a four-year course of undergraduate study
Application deadline:
14 February 2019

Our Impact
We work with 2,000 young people a year, empowering them to succeed. View our latest stats and learn about the impact of our work.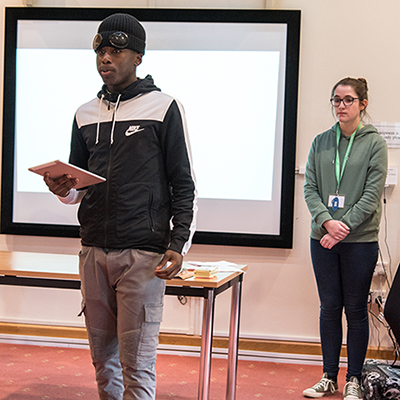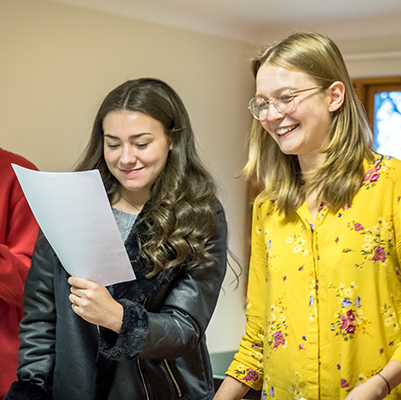 Support us
As a charity, we are reliant on the generosity of others to continue providing our impactful and life-changing work.