Companies, charitable trusts and philanthropy
As a charity our work is made possible by the involvement and generosity of businesses and organisations, charitable trusts, and individuals.
You can support Villiers Park in a range of ways including direct funding, employee fundraising, and pro-bono work. All our supporters share our mission to empower highly able young people from less advantaged backgrounds. If you would like to explore how your organisation could play an important role in shaping a young person's future please get in touch.
How you can support us
Companies and Charitable Trusts
We partner with charitable trusts and companies in a meaningful way. To support our established programmes, you can become part of our Inspire Network or Scholars Partnership, or support our general work.
We value all our supporters, and aim to develop impactful partnerships that help you achieve your philanthropic goals. To discuss what this might look like for you, please get in touch.
Philanthropy
For individuals interested in building a relationship with Villiers Park, we can work closely with you to identify the areas you are most interested in. Our fundraising team is small but mighty, please get in touch using the details at the bottom of this page to talk about how we can make great things happen together.
The Inspire Network
Join the Inspire Network by making a donation of £12,500, which enables 35 young people to have a life-changing experience.
In return there are several benefits for members:
Employee volunteering opportunities - feedback shows our volunteers relish their time on the programme
Strengthening brand loyalty from your staff and customers by demonstrating your commitment to supporting young people
Using our logo on your business materials
Featuring in our materials and on our website
Increase company brand exposure to an audience of future high achieving graduate employees from backgrounds that fairly represent the UK demography.
Learn more about
the Inspiring Excellence Programme
.
The Scholars Partnership
Villiers Park is committed to the young people we work with, and we believe that they have the power to change our society for the better. The Scholars Programme is a reflection of this commitment - now in its tenth year, this revolutionary initiative continues to support more than 750 less advantaged young people each year.
Supporting and Lead Partners contribute financially to make the Scholars Programme possible. Get in touch with us today to talk about how you might be able to get involved.

Our supporters
We are incredibly grateful to the organisations and individuals who contribute to our work.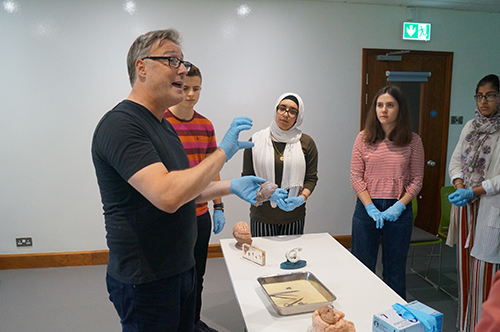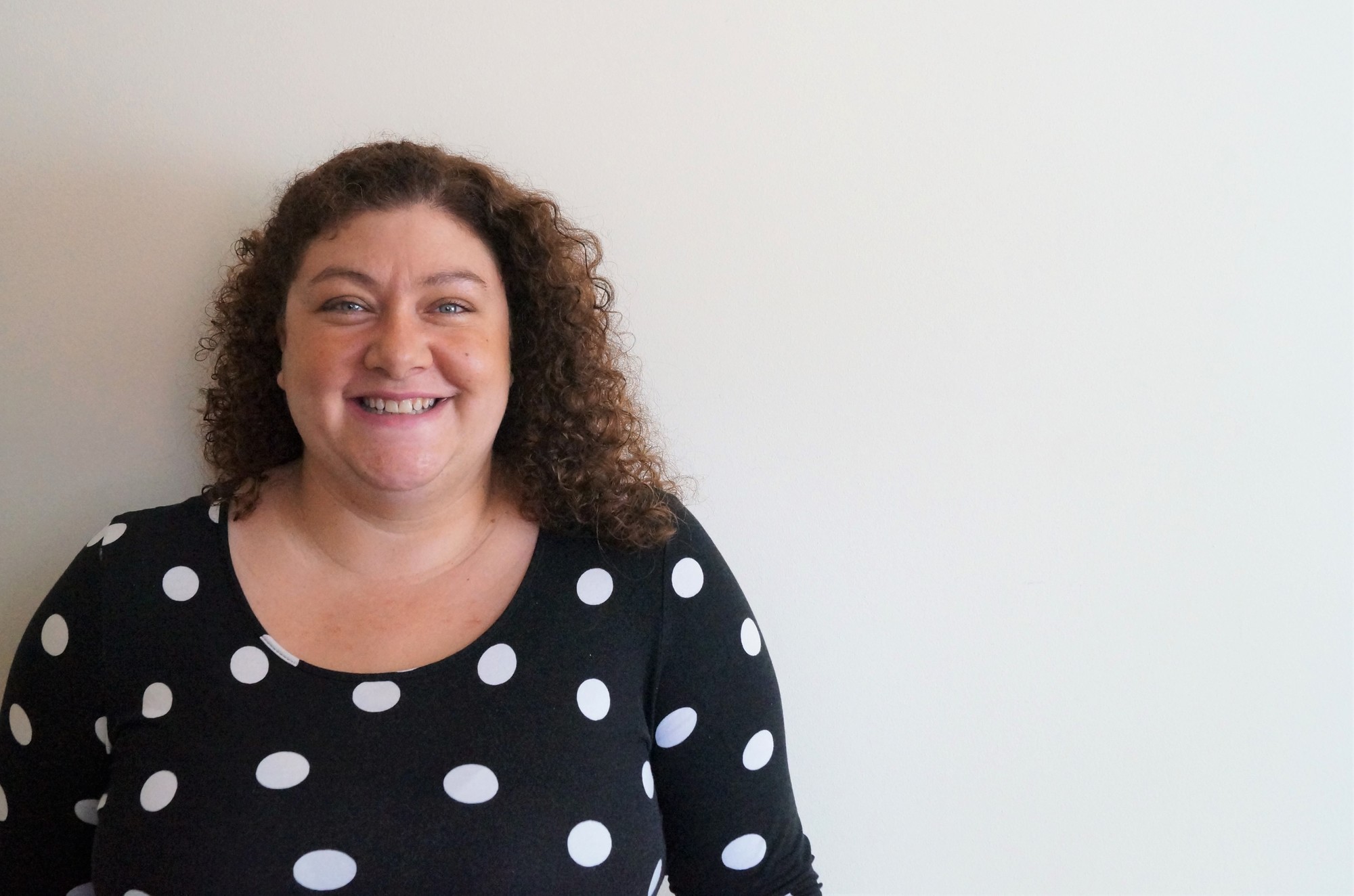 Get in touch
Get in touch
Carly Mason - Business Development Manager
As part of the development team at Villliers Park, Carly can give you more information about how to support our work.
Contact Carly
email
telephone
01223 872601

Our Impact
We work with 2,000 young people a year, empowering them to succeed. View our latest stats and learn about the impact of our work.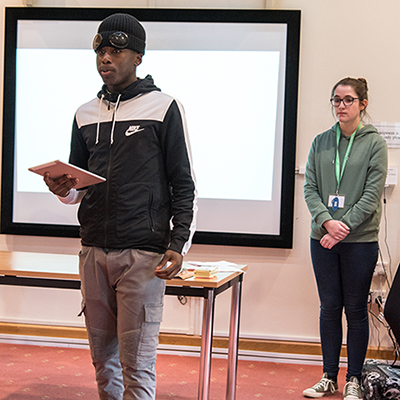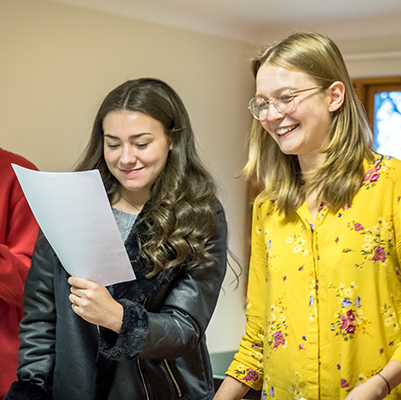 Support us
As a charity, we are reliant on the generosity of others to continue providing our impactful and life-changing work.