The Fantastic Futures Programme runs in Swindon. It exists to equip you with the knowledge, insight and skills you need to realise and achieve success in further education, apprenticeships or the world of work.
Our varied and engaging programme will empower you to make informed choices about your future based on what is right for you.
What is the Fantastic Futures Programme about?
We are working with Study Higher, a partnership of universities whose aim is to inform more young people about higher education and future opportunities. Typically, there are low levels of participation in higher education and apprenticeships overall in Swindon - and together, we hope to change that.
The Programme supports you and your peers in Years 10 to 13, working closely with your schools. You will benefit from activities that will raise your aspirations and help you realise the opportunities available to you and how you can seize them.
The Programme is fully funded by Study Higher, part of the National Collaborative Outreach Programme (NCOP).
What happens on the Fantastic Futures Programme?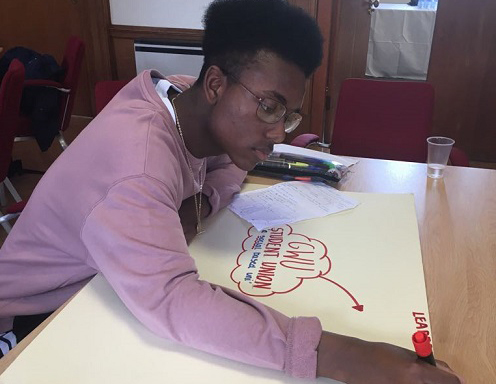 As a Fantastic Futures student, you will:
Meet with a mentor who will give you impartial guidance, encouragement and support to achieve your goals, tailored specifically to you.


Run an INVOLVE project and create, launch and lead an enrichment activity in your school or college - it could be anything from organising a visiting speaker to running a club. By completing a project you will boost your skills and be able to evidence them in university or job applications. Your activity will also benefit those who attend.
All Year 10 students will have the opportunity to attend a residential at Oxford University, which will be focused on university life, the value of going to university and how to research the best choice for you.
Revision tips for home-schooled peers
Fantastic Futures students spot an opportunity to support home-schooled students for a unique INVOLVE project.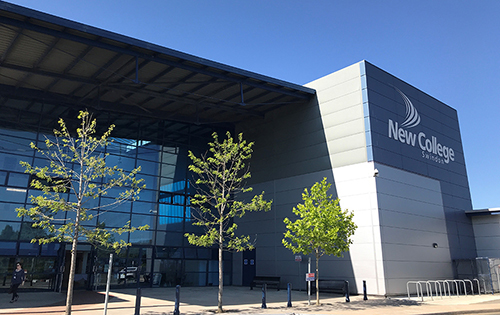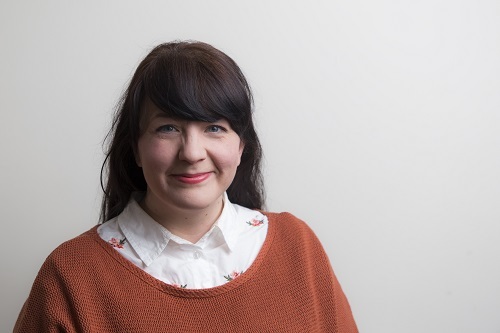 Get in touch
Catherine Kottritsch - Scholars Programme Director
As Scholars Programme Director, Catherine also oversees the Fantastic Futures Programme.
Contact Catherine
email
telephone
01223 872601

Our Impact
We work with 2,000 young people a year, empowering them to succeed. View our latest stats and learn about the impact of our work.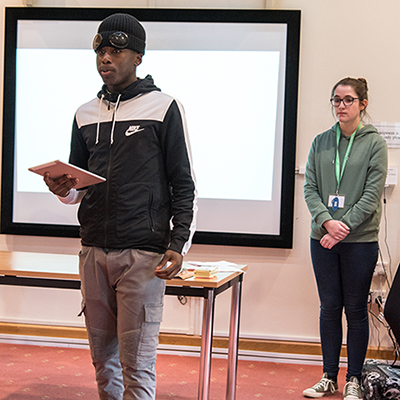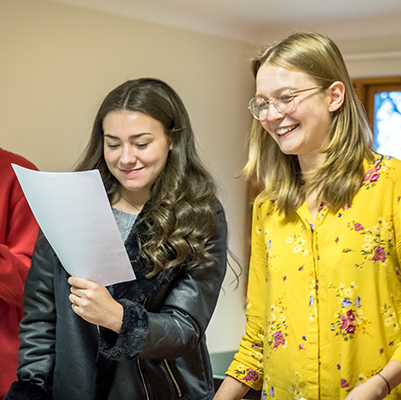 Support us
As a charity, we are reliant on the generosity of others to continue providing our impactful and life-changing work.