Your favourite subject, a whole new perspective. Inspiring Excellence courses are subject-specific residential courses for high ability A-level students.
Our courses are unique and challenging, taught in a university style and, with Inspiring Excellence courses running for more than 50 years, they are proven to make a lasting, transformative impact on your education and career. Each course lasts five days and you will stay at our university campus style accommodation, located just outside Cambridge. Most courses feature a trip and all of your meals and evening activities are included.
Benefits of Inspiring Excellence Courses
Taught by expert tutors who deliver cutting-edge material

Work with like-minded students from across the country

Develop your academic and personal skills using our Skills4Success model, which is highly regarded by universities and employers

Realise the potential and career opportunities of your favourite subject

Mention on UCAS applications, use in your personal statement and on CVs

98.7% of students rated their courses as good or excellent

94% of students felt their passion for the subject had increased 91.5% of Inspiring Excellence students improved at least five Skills for Success, such as problem solving and teamwork
Inspiring Excellence students
Students going to university
with 80% of those going to a leading university
Frequently Asked Questions
What's the cost of an Inspiring Excellence course?
Thanks to the generosity of our supporters, the participant's contribution towards the cost is subsidised at £325 per course. This includes accommodation, meals, tuition and any trips or visits. Students at fee paying schools will need to pay the full cost of £817. If your application for a course is successful we will invoice your school.
Do you offer bursaries?
Yes, but we have a limited number available. If you meet our qualifying criteria, for example being in receipt of free school meals or your family income is less than £33,000 per annum, you are eligible to apply for a bursary.
When submitting your application form it must be accompanied by a letter from your school/college requesting a bursary and we will arrange the rest.
How do I apply?
Your school can nominate up to three students per course.
Complete an application form and submit it eight weeks before the course start date (as specified on each course page).
Spaces are offered on a first come, first serve basis, assuming the students meet our criteria. Many of our courses are extremely popular, so we highly recommend prompt nominations, if possible.
Please note: The eight week deadline allows us to send out the course information pack in good time and for plans to be made. However, please do get in touch if a particular course is of interest and the deadline has passed, as sometimes we may have spaces or cancellations.
Are there entry requirements?
Yes, the entry requirements are:
You are an A-level student with the potential to gain an A*-B at A-level or equivalent.

If you meet one of our eligibility criteria, such as being the first in your family to go to higher education, your household income is lower than £33,000 or you are a carer, your application will be prioritised.
Where do I stay during my course?
Inspiring Excellence courses are five day residential courses. You will stay on our dedicated campus designed to closely represent life at university. Visit our
staying with us
page to learn more about our facilities and what it's like at Villiers Park.
How is a typical course structured?
Typically, courses are a mixture of seminars, lectures, presentations, mini workshops, visits and guest speakers. Your days will be packed - starting from 09.15 'til 20.00, but there will be breaks within that schedule. Most meals are served on site, unless you're on a trip. You can learn more about the facilities on site on our
staying on a student residential
page.
Who will my tutors be?
Our tutors come from a variety of backgrounds, for example PhD students, university lecturers or people who work in a relevant industry. We source the best tutors, who are experts in their field and passionate about sharing their subject knowledge. Read our article
'What makes a Villiers Park tutor'
if you'd like to learn more.
What happens after Villiers Park?
Once you've attended an Inspiring Excellence course, you will become one of our alumni. This gives you access to:
Relevant opportunities from third parties, such as internships or career opportunities. You can continue to access our Opportunities Board.
Staying in touch with our latest news, if you sign up to our e-newsletter.
Sharing your story with us, which may be used as a case study in a document or on our website.
We will send a follow up survey and questionnaire once you've had your A-level results so we can find out how you got on and your future plans.
Find out more about Inspiring Excellence
Deborah Richardson - Programme Director
Deborah and her colleague Sally Brady plan and manage the Inspiring Excellence Programme. We'd love to welcome students from schools across the UK to our courses, so please do get in touch with questions if you have them. Please click here for an at-a-glance
2019/20 course overview.
Contact Deborah
email
telephone
01223 872601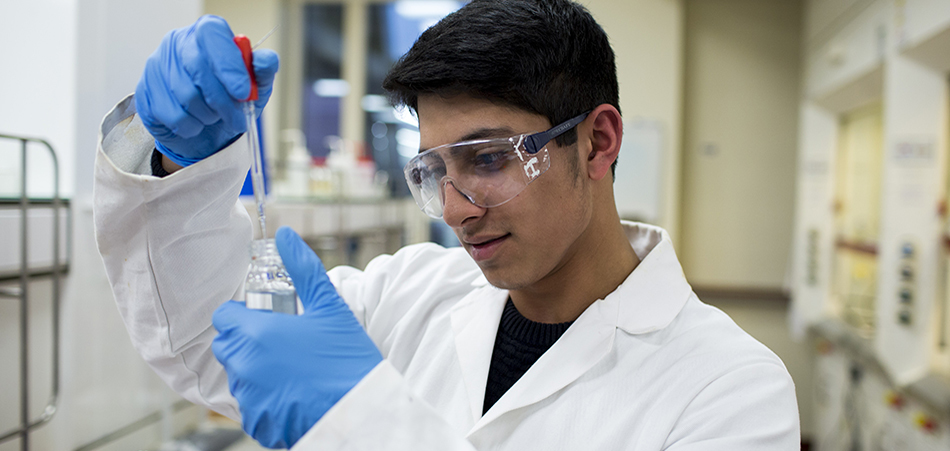 Join our mailing list
Join our mailing list
Join our mailing list
Inspiring Excellence news and updates
Produced for teachers and school staff, our Inspiring Excellence emails include the latest course information and news relating to education at Villiers Park.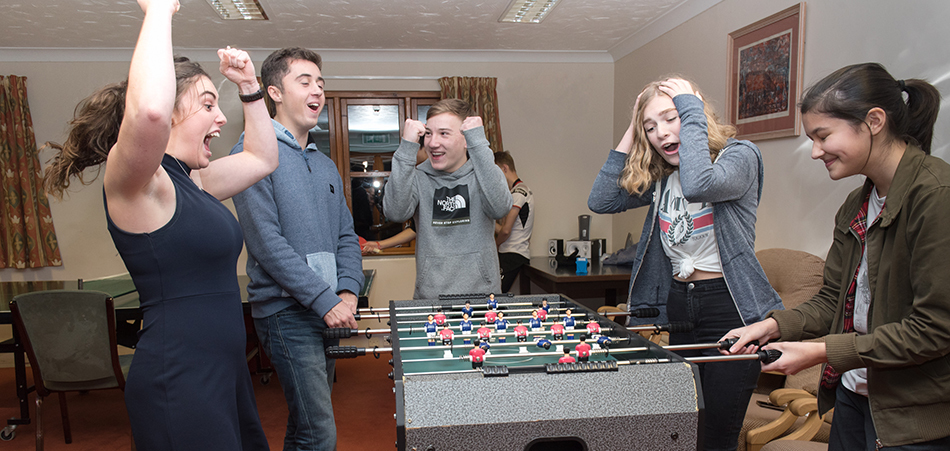 What's it like at Villiers Park?
What's it like at Villiers Park?
What's it like at Villiers Park?
Staying with us for a residential course
Find out all information you need about staying with us at Villiers Park, including accommodation, food, our facilities and what to pack.