Create, launch and lead an enrichment activity in your school or college.
Your INVOLVE project could be a one-off activity such a visiting speaker or science fair, or it could be a long-term club specialising in a subject or skill of your choice. It must be educational and it must benefit others in your learning community.
INVOLVE will help you develop your Skills4Success (behaviours and attributes) and it'll enhance the learning environment for the students who attend. You will work towards an award which can also be used as part of your UCAS application.
How does INVOLVE work?
First, you will need to explore potential ideas for projects that could work well in your school. This could be anything from hosting a bomb disposal expert for a talk to organising a sign language club or launching a weather balloon. You could consider your own interests or identify gaps in extra-curricular activities already offered within your school.
Once you have an idea for your INVOLVE project, you will register on our INVOLVE Portal and submit your idea. Following approval you will be assigned a Project Advisor who will support you with your project, but it's down to you to organise team meetings, make the plans and oversee the project.
You will keep us updated on your project using the INVOLVE Portal, sharing your experiences, learnings and photos or videos. Once it's complete, you will submit it to be assessed by the Villiers Park team who will decide your award level.

What are the benefits of INVOLVE?
Benefits for you:
Once your project is complete, we use a gold, silver and bronze award system in recognition of the level of input you gave your project. You will receive a certificate as evidence of your award.


Your INVOLVE project is recognised in UCAS applications as a contribution towards preparation for higher education.


You can talk about INVOLVE on your CV, personal statements/applications for higher education or during interviews.


You will improve your Skills4Success such as confidence, leadership and team work - and you can evidence those skills from your experiences.

Benefits for others:
It is essential that your INVOLVE project benefits your learning community in some way. This could be through learning a new skill, growing a passion for a favourite subject or being inspired by a career path they'd never considered.


Students at your school will have access to opportunities not previously available.


Last year, the work of 418 students on projects benefited more than 2,300 people.

Murwa's mentoring for English students
Murwa, an East Lancashire Scholar, used her love and passion for English to help students struggling with their GCSE exams by setting up a mentoring service in her school.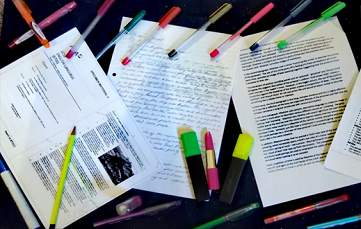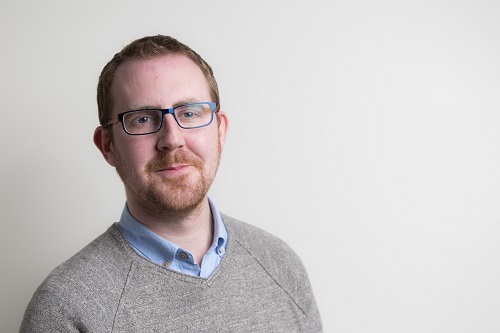 Get involved in INVOLVE
Matt Diston - Programme Director
Contact Matt to discuss how your school can get involved.
Contact Matt
email
telephone
01223 872601

Our Impact
We work with 2,000 young people a year, empowering them to succeed. View our latest stats and learn about the impact of our work.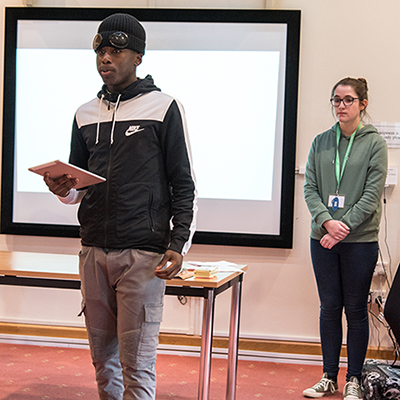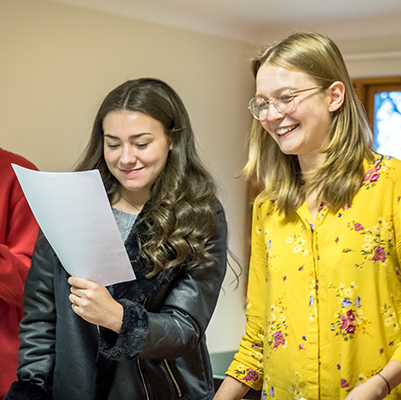 Support us
As a charity, we are reliant on the generosity of others to continue providing our impactful and life-changing work.