Law: Corporate and Criminal Issues
Does criminology intrigue you? Gain an oversight into the different processes that make up the Criminal Justice system, examine case studies, and develop the skills needed to succeed in a career in Law.
Course objectives:
To introduce students to legal techniques and methods by concentrating on case studies in Criminal Law
To provide students with the opportunity to observe the Criminal Justice system in action
To encourage students to develop skills in legal interpretation and reasoning
To develop students' own advocacy skills through participation in a mock court proceedings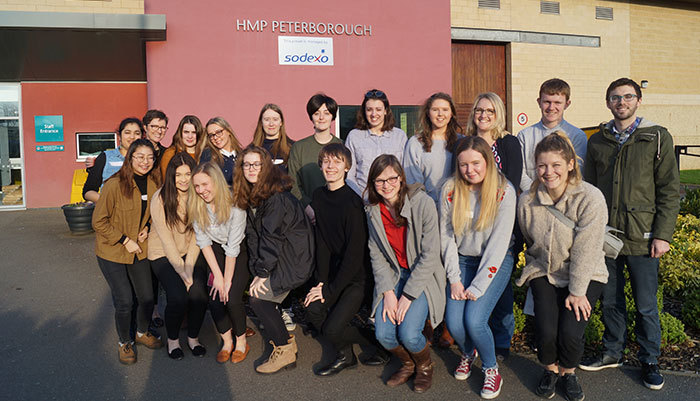 Course dates
16 - 20 March 2020
Course format
Tutor-led group discussions, involving source material, case studies and electronic resources
Working in smaller groups within the seminars to consider at greater length the issues which arise
There will be a visit to the local Crown Court
There will also be a guest speaker

Tutors
We are in the process of appointing tutors for this course.
Costs
With thanks to our supporters, the costs of our courses are subsidized. The price of £325 includes accommodation, tutoring, trips and all meals.
Students at fee paying schools will need to pay the full cost of £739.
Student feedback
"The residential was a fantastic opportunity that solidified my interest in Law. I was able to gain an insight into how the law is so relevant to the past and the future of society."
"The course gave me an insight into the structure of university, helping me to solidify that that is what I truly wanted to do. It also helped inspire me with different ways in which to learn, which helped me through my A levels."
Applications closing date
What's it like staying with us
on a residential course?
Apply now to secure your space on the course.