100 seconds with... Guy Sutton
26-10-2018
Spend a brief but informative 100 seconds with our neuroscience, cell biology and forensic science tutor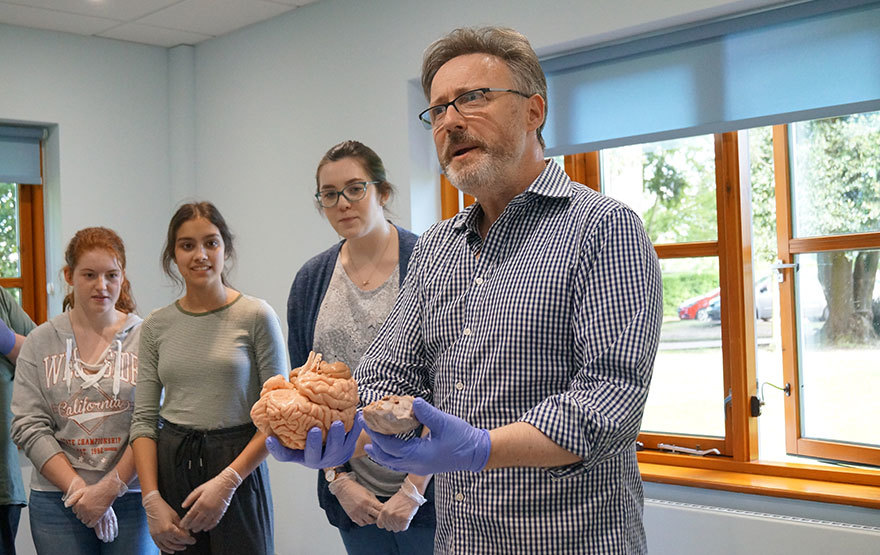 Guy Sutton tutors on our Neuroscience, Cell Biology and Forensic Science Inspiring Excellence courses, bringing his wealth of experience in brain science and medicine to share with students who are passionate about learning.
"I was first involved with Villiers Park as a postdoctoral research associate at the University of Cambridge School of Clinical Medicine. An email was sent asking if anyone could come to Villiers Park and talk to some A-level students about research.
"I fell in love with the enthusiasm of the students and have been coming back ever since."
Watch Guy in our first 100 seconds with... series.
Our Impact
We work with 2,000 young people a year, empowering them to succeed. View our latest stats and learn about the impact of our work.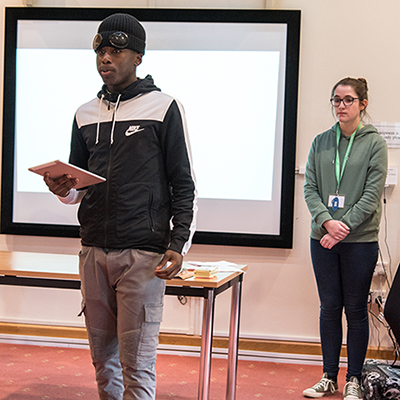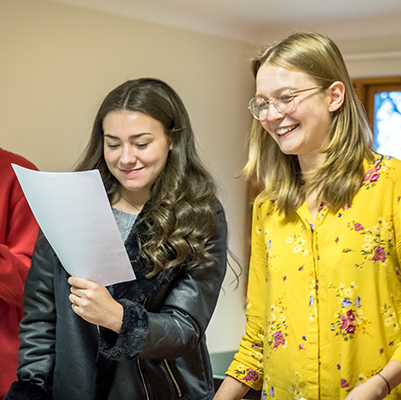 Support us
As a charity, we are reliant on the generosity of others to continue providing our impactful and life-changing work.