"We've been sending students to Villiers Park for 30 years!"
19-03-2019
We often share inspiring stories of the students we work with. But we don't often hear from the teachers who send them. Pupils from Gower College Swansea have been joining our Inspiring Excellence Programmes for almost three decades … and, according to Felicity Padley who books them in, it is still "emphatically worth it".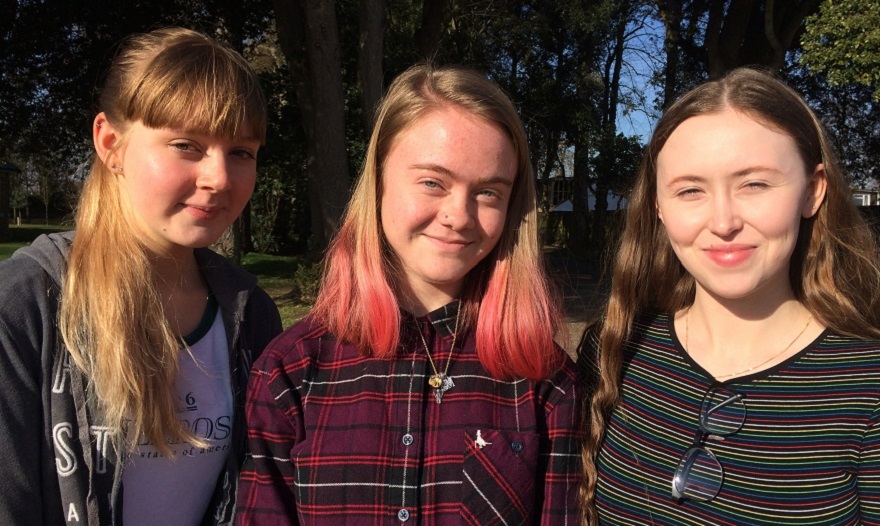 A European cruise! Believe it or not, that was the experience of Gower College Swansea's first ever student to join an Inspiring Excellence Programme.
"I can't even remember what the course was, but we sent youngsters on that cruise two years running - one each year!" remembers former teacher, Felicity Padley.
Sadly, those overseas expeditions are a distant memory, but that hasn't stopped this Further Education college from sending dozens of young people to Villiers Park every year. It's a five hour journey.
"Right from the start we have always tried to put students forward for the courses, because we are aware that if they are academic they will get a lot out of it," says Felicity, who is now the Oxbridge and HE Plus co-ordinator for this Welsh institution.
"Over almost 30 years we have only had a couple of children that weren't engaged, so that's good going!"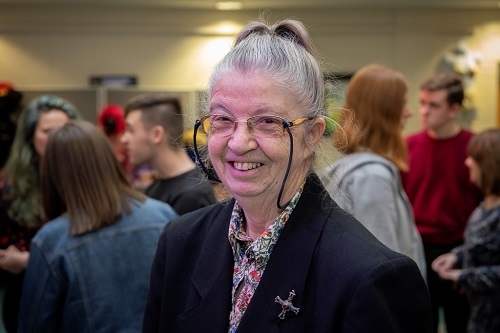 Felicity says that with such a range of courses on offer - from Neuroscience to Creative Writing - it's not difficult to find something for everyone. During those few days of serious and focused study, the students get a good indication of whether a subject is right for them.
But is it a big deal taking A-Level students out of school? Isn't that a worry?
"These are very able kids," explains Felicity, "I think the subject staff are more than happy for them to go. The calibre of work they are doing at Villiers Park is so good that it's worth missing classes.
"One of the problems we have is the students don't know how good they are, even with 12 A*s at GCSE. Villiers Park helps them realise their potential. It's a light bulb moment for a lot of them!"

So will Felicity continue to put forward students in future.
"Emphatically, yes! As far as our students are concerned they say Villiers Park is the best experience they've ever had. Full stop!"
Let's talk to some recent students!

"Our teacher nominated certain people to apply. My parents and I thought it was a good opportunity to help me decide what aspect of psychology I wanted to study. I'm definitely moving more towards the forensic side - it's more compelling!"

"I just thought WOW! What a great chance to expand my knowledge! You are kind of thrown into it and you can feel a bit nervous, but people are very friendly and you make friends really easily. It's great to have some independence!"

"The style of learning is very different to school. It's more like being in a university lecture. When I first came it was quite hard as I did not know how to take notes. Now I'm used to it!"
Our Impact
We work with 2,000 young people a year, empowering them to succeed. View our latest stats and learn about the impact of our work.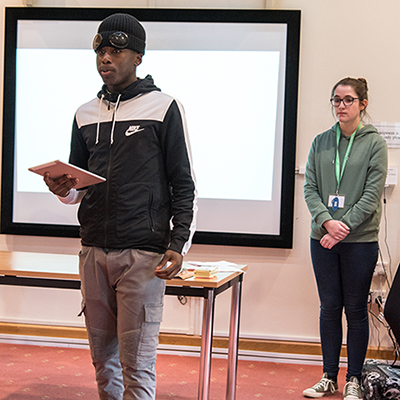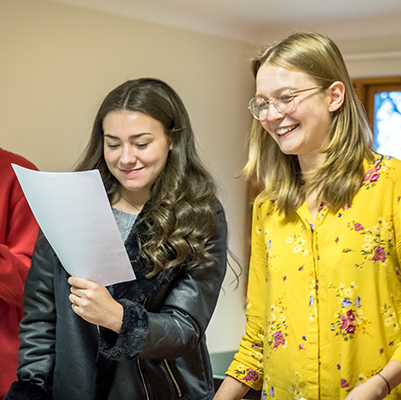 Support us
As a charity, we are reliant on the generosity of others to continue providing our impactful and life-changing work.