Brain Power!
21-02-2019
Forensic and social psychology IEP students get up close to the little grey cells ...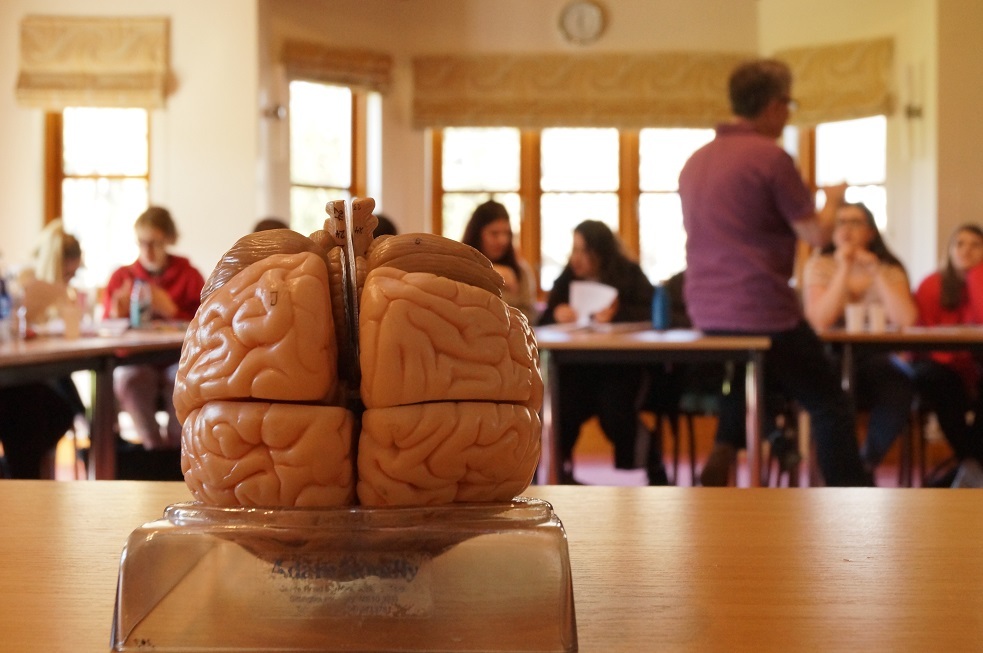 It started out as an ordinary day at Villiers Park, until ...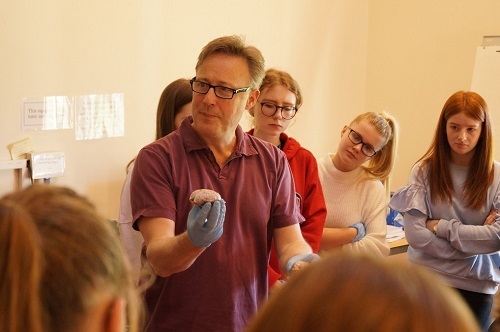 Course leader, Guy Sutton, produces a brain!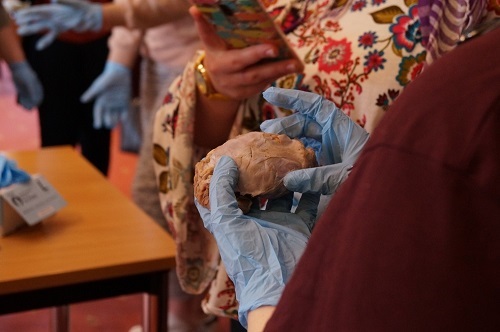 Not a human brain, of course, but a sheep's brain. Still ...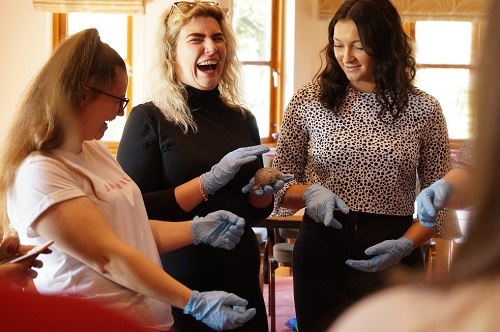 It caused quite a stir!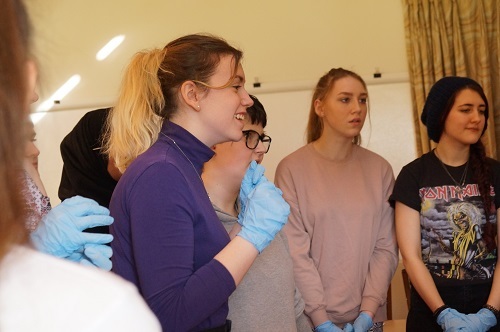 There was method to the madness, as our students got to compare different animal brains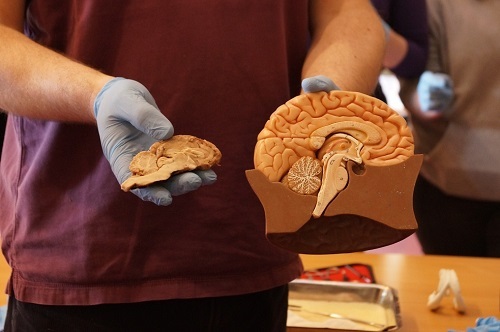 A sheep's brain is almost identical to a human brain - except in size!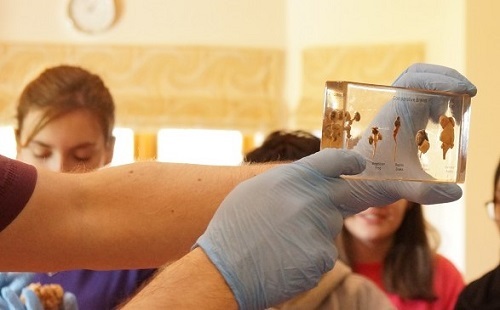 Some brains are even smaller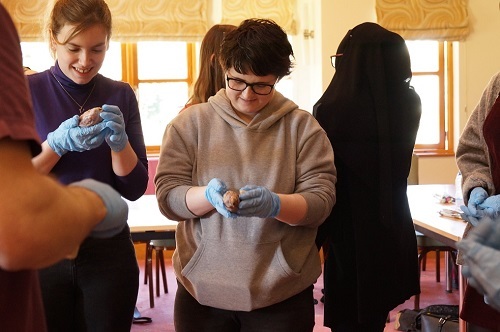 Our students said they found the session compelling. However, one chose not to pick up the brain as they were about to go for lunch!
Our Impact
We work with 2,000 young people a year, empowering them to succeed. View our latest stats and learn about the impact of our work.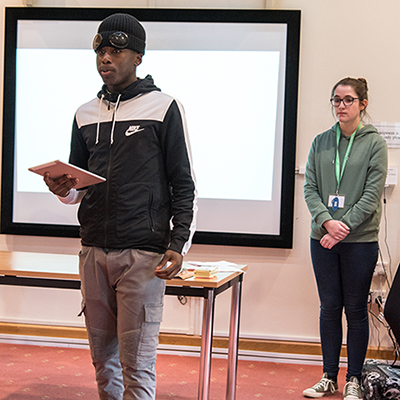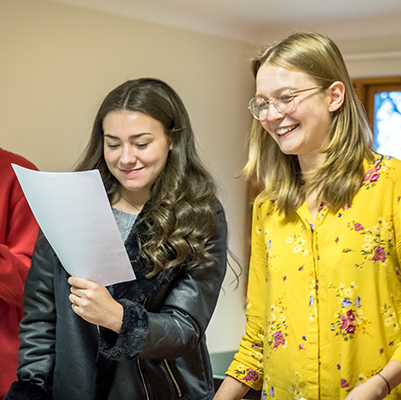 Support us
As a charity, we are reliant on the generosity of others to continue providing our impactful and life-changing work.