From Science to Stories
09-04-2019
Creative writing tutor Tes Noah Asfaw started out in a lab coat studying chemistry. But all along he knew his heart lay in the arts. He's now sharing his love for the written word with students at Villiers Park, teaching on the Inspiring Excellence Programme and on INVOLVE projects around the country.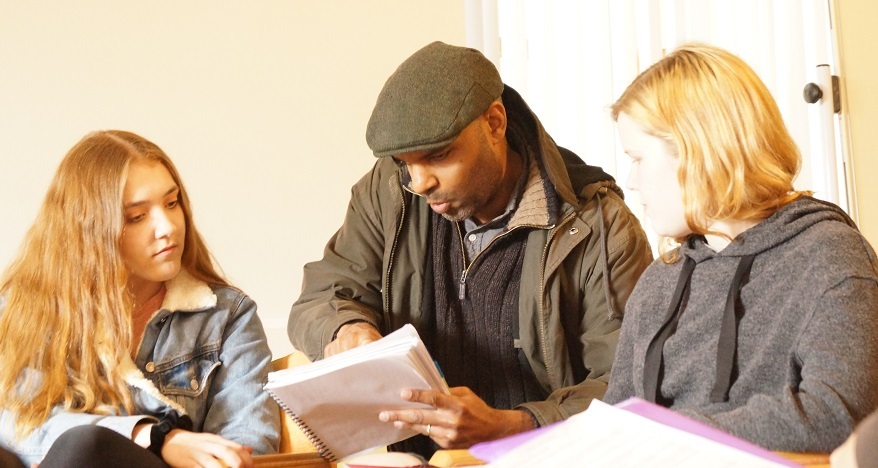 Tes Noah Asfaw has an infectious passion for writing and literature. It seeks out every corner of his life and by default touches others along the way.
Ohio born, but with Ethiopian heritage, Tes divides his time between teaching for Villiers Park Educational Trust and lecturing in creative writing and human rights at Stanford University's outpost in Oxford. His Effective Writing workshops - looking at how to write CVs, covering letters and note taking in lectures - provide invaluable life skills to his students.
As if that isn't enough, Tes also runs the literary forum for The Gatehouse, Oxford's long-running homeless charity.
As Tes explains on their website: "No one can be defined solely by how they appear, how they speak, where they're from, nor by their current living situation. We are all far more complex than any one statement could possibly convey."
Which brings us neatly on to Tes's contribution at Villiers Park, a social mobility charity he admires greatly.
"Villiers Park is so valuable and so important because it's basically bringing equality to people who might feel unequal in society," he explains.
Tes aims to build confidence in the young people through writing, helping them understand why they think the way they do. He freely admits they dig deep.
Despite going to school in England, Tes didn't do English A-Level. He went on to study chemistry at Imperial College London, but wrote in his spare time. Eventually he sold a screenplay, which enabled him to finance a Masters in creative writing - and leave his lab coat behind.
So what are his hopes for his Villiers Park students?
"I want them to think critically and understand the power of their expression and the language that they have. I want them to be able to empathise with people and situations.
"The better you can write, the more you can convey your ideas. You will rise up!"
Many of the students use writing as an outlet, helping them make sense of themselves, their friends and the world around them. Tes aims for his courses to be a haven, a safe place, where people can just be themselves. He believes that writing can be for everyone:
"A friend of mine said, at the end of the day the only thing you need to be a great writer is a library card, a piece of paper and a pen! It's tough, but it's free and it's fun."
Our Impact
We work with 2,000 young people a year, empowering them to succeed. View our latest stats and learn about the impact of our work.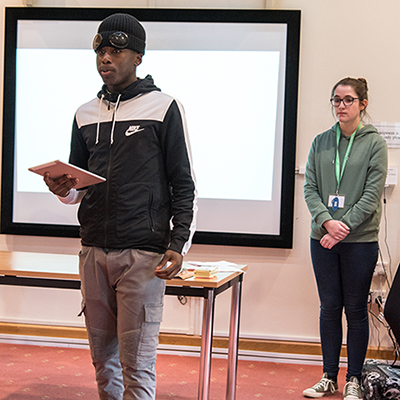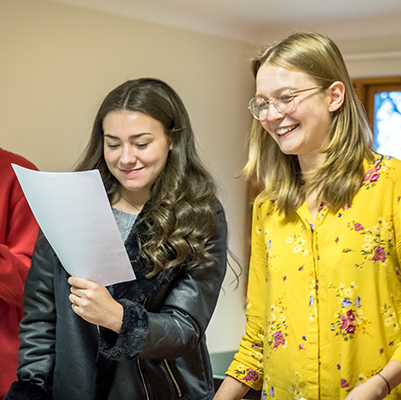 Support us
As a charity, we are reliant on the generosity of others to continue providing our impactful and life-changing work.