Growing Up Gifted
18-02-2019
Monday, 9pm on BBC Two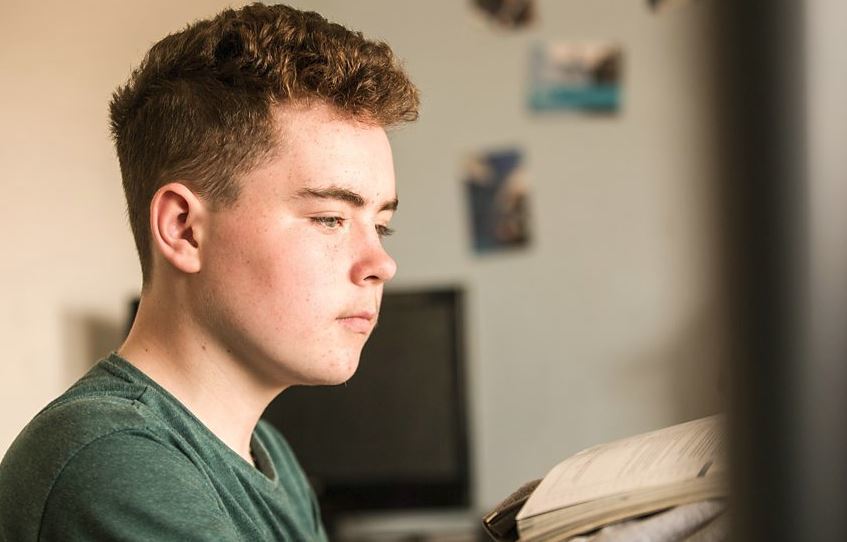 Lights, Camera, Action! Cameras revisit Villiers Park Scholar for the small screen.
It's hard to believe it's been a whole year since our Tyneside scholar, Liam, first appeared on BBC 2's Generation Gifted series. But before that episode had even aired in February 2018, Liam was already in front of the cameras for the next one.
The series, now called Growing Up Gifted, is the second instalment in Blast! Films' series about six bright teenagers from disadvantaged backgrounds as they build up to their GCSEs.

In the programme, Liam, who joined the Villiers Park Scholars Programme almost two years ago, is open and honest about his life. He wants to be a doctor, the first person in his family to go to university.
His learning mentor Katrina says she's proud of Liam for taking part in the series and of how far he's come.
"They filmed a lot of his personal life and it was quite an intrusion. It can't have been easy, but he's done brilliantly.
"I hope he's built on some of the key skills we teach at Villiers Park - resilience, confidence and adaptability … all the things you need in normal life!"
In April the cameras spent three days at Villiers Park headquarters near Cambridge, filming Liam taking part in the Year 10 scholars residential as well as the students' visit to the University of Cambridge.
"They filmed from morning to night!" remembers Katrina.
"It was a really exciting opportunity to be part of Liam's story in the programme. It was very busy, but even so you do tend to forget the cameras are there - even when they're hovering over your shoulder!"
But does Katrina think this programme will make a difference to social mobility.
"If it raises awareness of what some of our young people are dealing with and the challenges that they face, then it can only be a good thing."
The cameras are already whirring, capturing the next stage of Liam's journey to be aired next year.

Our Impact
We work with 2,000 young people a year, empowering them to succeed. View our latest stats and learn about the impact of our work.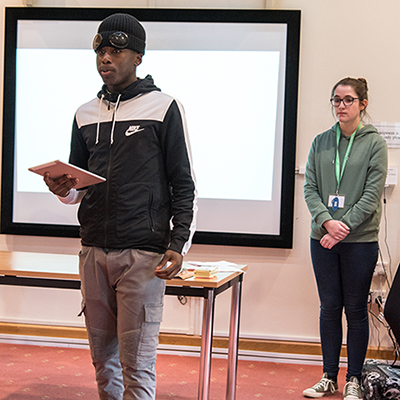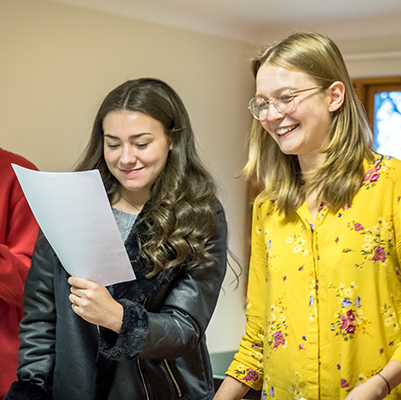 Support us
As a charity, we are reliant on the generosity of others to continue providing our impactful and life-changing work.