Heading out!
10-09-2019
This summer dozens of our Scholars and students left school, clinched fantastic exam results, and are now heading out into the world. Here's a taste of what they're up to ...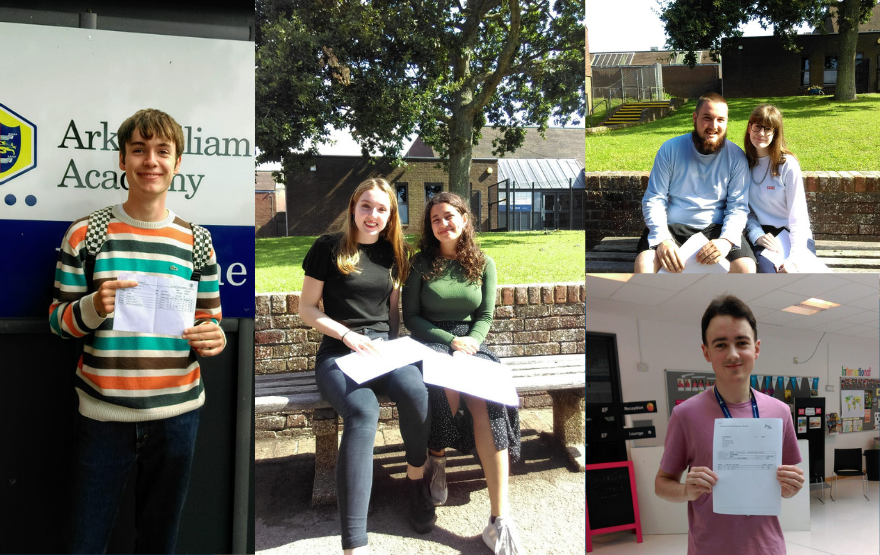 This Autumn around 300 Villiers Park students start a new chapter in their lives. Some are off to university, some are starting apprenticeships, others are taking the first tentative steps on their chosen career path. It is inspiring - and exciting - to hear about the adventures that await.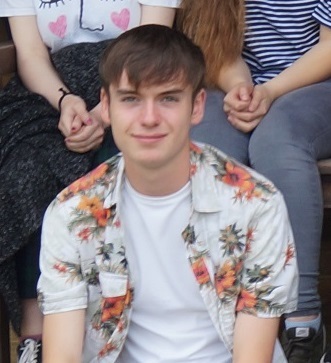 Earlier this year we spoke to Noah Palombo, from our Hastings
Scholars Programme
, who had an offer from Homerton College in Cambridge to read Biological Natural Sciences. Well, it's happening ... Noah got 3 A*s and a B in his A-levels!
Noah was able to refer to information he learnt during his Inspiring Excellence Course
in his admissions interview.
He said he couldn't believe his luck when he was asked about drug development, exactly what he learned on medicinal chemistry course at Villiers Park.
"It was the perfect question!" Noah laughs, "I knew exactly what to say because I'd learnt it on the course!"
"If you had said I would get an offer to Cambridge, I would not have thought it was possible," he says. "I didn't know anyone who had gone from Hastings. I thought it was a prestigious thing and you had to be very well off. Villiers Park has definitely helped me do better than I ever thought possible.
"It's very exciting!" says Noah, who starts at university in October, "It was a relief to get my results and I was over the moon to get the grades I needed for Cambridge."
Hundreds of the young people we support are going to university. Forty students from across our programmes are heading to Oxbridge.
But it's not all about Oxford and Cambridge. The students are going to universities far and wide. The subjects they're studying are diverse and interesting.
Some people are putting university on hold, while others are exploring options for apprenticeships and careers.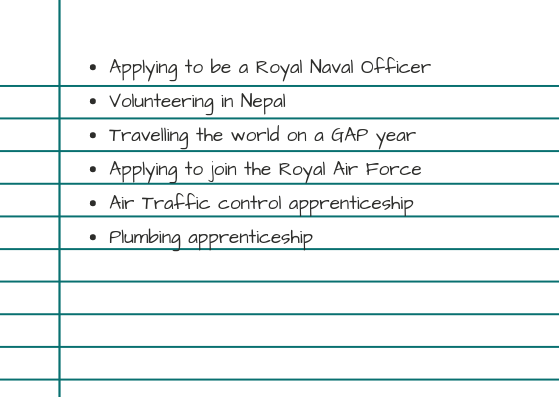 No matter what our students choose to do, no matter what path, we wish them the very best of luck!
Our Impact
We work with 2,000 young people a year, empowering them to succeed. View our latest stats and learn about the impact of our work.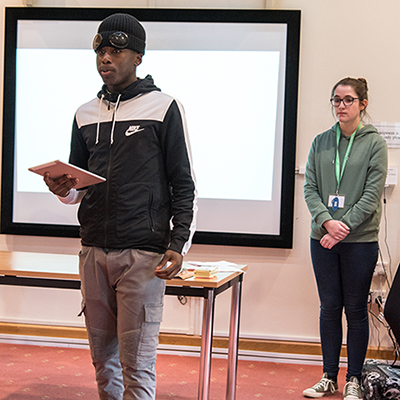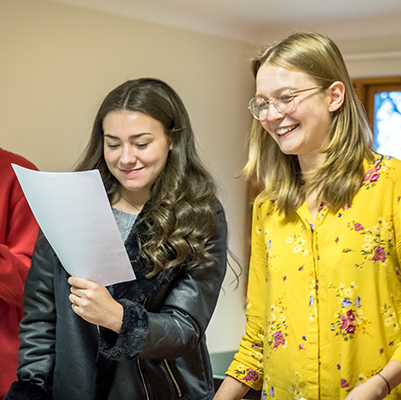 Support us
As a charity, we are reliant on the generosity of others to continue providing our impactful and life-changing work.