"I genuinely believe that going to Villiers Park was one of the best decisions I ever made."
19-02-2019
Neuroscience Alumna Georgina talks how her experience at Villiers Park got her to Cambridge University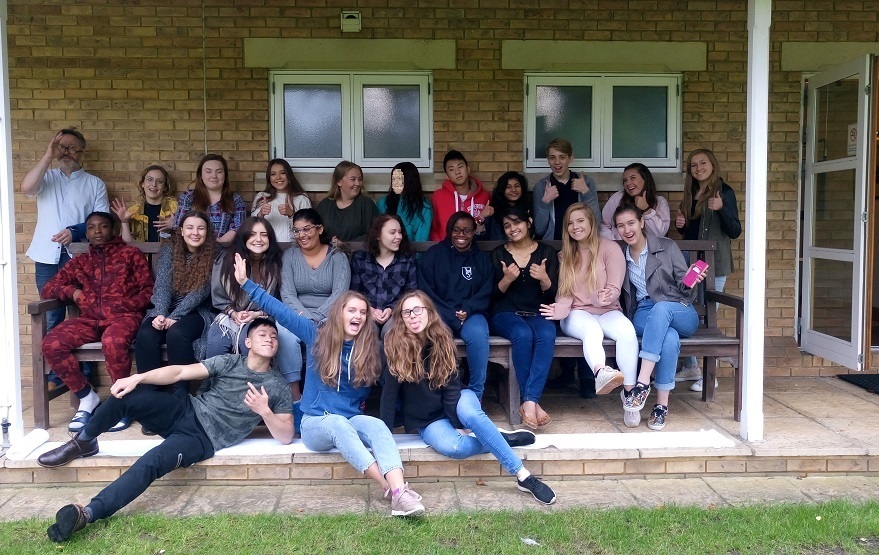 "I genuinely believe that going to Villiers Park was one of the best decisions I ever made."
Georgina is one of our Inspiring Excellence alumni, and is now studying medicine at the University of Cambridge. Georgina grew up in the East of England, in an area where there is particularly low progression to higher education. She's been doing some reflecting on her time staying at Villiers Park and how it has helped her get to where she is now.
"My Head of Sixth Form told me about the Inspiring Excellence course because he felt that it would be a valuable opportunity for me and when I researched it further I decided that it was definitely something I wanted to pursue.
"When it came to choosing a subject, neuroscience seemed a perfect fit to help me pursue my passion for medicine. It's also not really a topic that is well covered in A-Level Biology so I was excited at the opportunity to try something that was new but also relevant."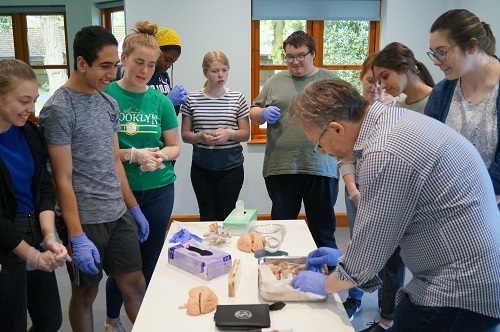 Georgina dived straight in to her busy week at Villiers Park. "The days were much more intense than at school. We were given massive amounts of information at a faster pace than we were used to.
"But that gave me my first taste of university style learning. We weren't following a syllabus or just memorising facts, we were looking at new research and reading around a subject because it was interesting, not to pass an exam. Villiers Park gave me the freedom to enjoy a subject for what it was, not what I was told it had to be."
It was this passion and understanding for her subject that helped Georgina through her interview at Cambridge.
"One of the most important things when applying to a course at university is showing that you love the subject you're applying for. This experience always provided me with something to say, whether that was a unique bit of knowledge on neural pathways in the brain or my experience working in a team."
Having now completed her first term at Cambridge, Georgina has been letting us know how she's got on.
"I've thoroughly enjoyed my first few months here and it is everything I had hoped it would be. I've been getting stuck into my studies, joining societies and meeting new people.
"In terms of actually getting this far, I am not convinced I would be here without Villiers Park. I felt that it was such an asset to my university application and it helped me so significantly in interviews that I would hate to think what would have happened if I hadn't gone."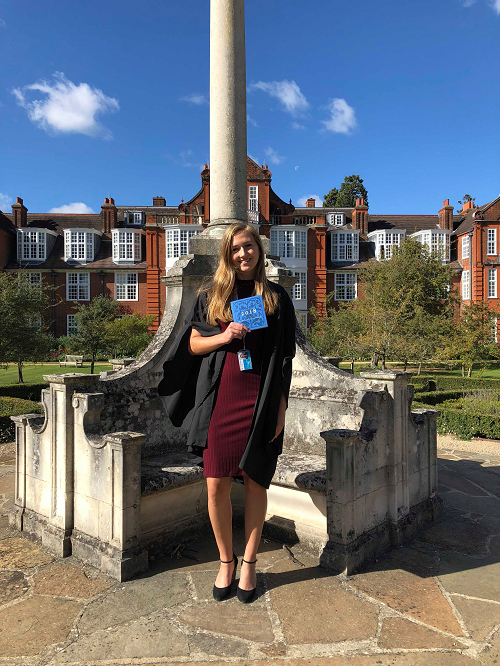 Our Impact
We work with 2,000 young people a year, empowering them to succeed. View our latest stats and learn about the impact of our work.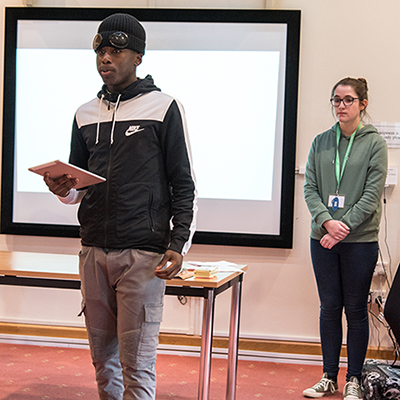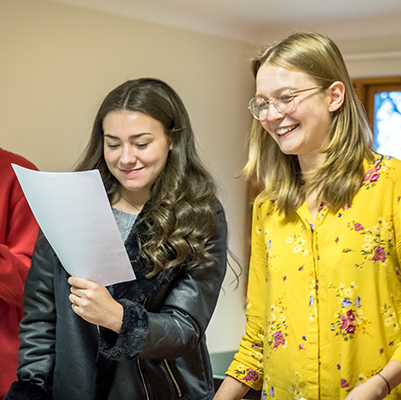 Support us
As a charity, we are reliant on the generosity of others to continue providing our impactful and life-changing work.