"I'm not afraid to be in the minority ... I want to go to Cambridge!"
12-06-2019
As the University of Cambridge launches its Social Media campaign to attract more students from under represented backgrounds, we talk to Fabian, who is taking part in our Inspire2Involve programme - and has his sights firmly set on Cambridge.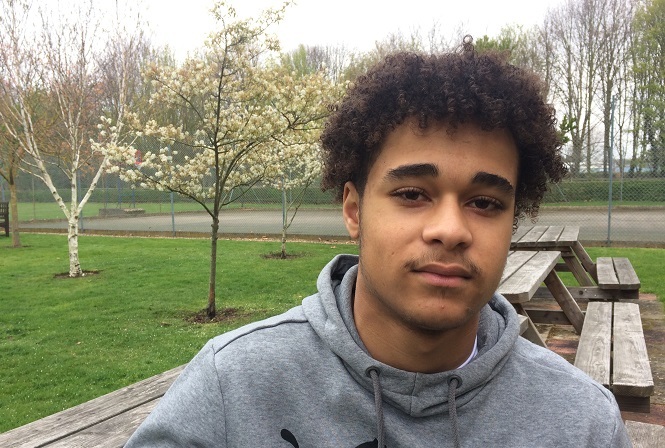 Fabian has always been driven. His passion for computer programming far greater than any barriers to success he might face. Now his sights are firmly set on Cambridge University.
As none of his immediate family went into higher education, Fabian says he's had to be dedicated in chasing his aspirations. The motivation and the drive hasn't come from anyone apart from him, his teachers and, more recently, Villiers Park Educational Trust.
"Some of my friends ask me why I want to go to Cambridge and be with a bunch of nerds, although others have been really encouraging!"
Fabian, who is of Jamaican-English heritage, admits there are challenges facing students from BME backgrounds going to Oxbridge. But he adds:
"There is also a lot of support. Things are taken a lot more seriously, compared to my Dad's generation. I'm not afraid of being in the minority because the BME communities in Cambridge will help me fit in. Most people are good at accepting other people's cultures."
Fabian is on the Essex Inspire2Involve programme, which is run by Villiers Park and funded by Emmanuel College, Cambridge.
From the moment Fabian's teacher told him about I2I, he knew it was something he could engage with. In fact, it was just the kick he needed to put into practice an idea he'd had for some time
"I had always wanted to develop my love of computer science outside lessons for the benefit of others. Being on the I2I programme encouraged me to get it done, rather than just thinking about it!" says Fabian, whose INVOLVE project will focus on teaching younger pupils in his school how to programme. He worries that some computer science teachers don't understand programming, which is a key part of the GCSE they are teaching.
Recently Fabian took part in the Inspiring Excellence computer science course at Villiers Park. It was full of young people just like him.
"I couldn't wait to talk to people who have similar interests to me and not have to dumb it down! I knew I'd be able to have a proper conversation and they'd understand," Fabian enthuses.
Fabian, who credits Elon Musk as one of his heroes, wants to use computers to make a big difference to people's lives. But he credits the I2I programme for making a big difference to his own life.
"It's encouraged me to go beyond what I thought I could do and prove that I deserve a place at Cambridge University as much as anyone else. Without I2I I might not have taken this leap and allowed myself to feel so excited about the future."
Our Impact
We work with 2,000 young people a year, empowering them to succeed. View our latest stats and learn about the impact of our work.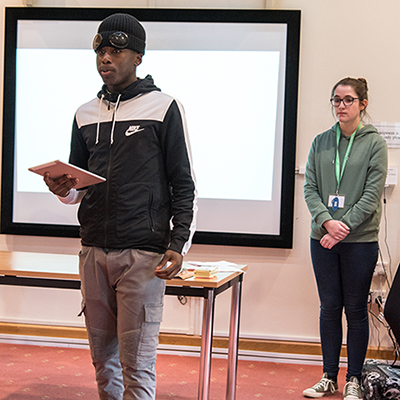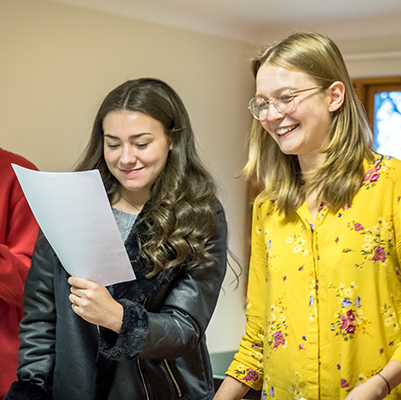 Support us
As a charity, we are reliant on the generosity of others to continue providing our impactful and life-changing work.