Lasting legacy for trustee committed to education
13-11-2018
Fundraising in memory of former trustee who played a pivotal role in the launch of the Scholars Programme.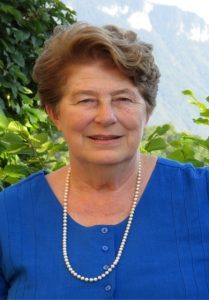 Nearly £3,000 has been raised in memory of a former trustee who was 'hugely passionate about education' and committed to the mission of Villiers Park Educational Trust. Penelope Penney was a trustee between 2008 and 2012, during which time she played a fundamental role in the establishment of the Scholars Programme.
Since stepping down, she's kept in close touch with the organisation - which, according to her daughter, Margaret, she was 'hugely supportive of'. Following her death in August, her family selected Villiers Park to receive donations in her memory and nearly £3,000 has been raised thanks to the generosity of friends, family and former colleagues and pupils at Haberdasher's Aske's School.
Penelope - born Penelope Chamberlain - was a cousin of wartime prime minster, Neville Chamberlain. After studying English at University of Bristol, she became a teacher and eventually head teacher, a role she filled in a number of girls' schools. Throughout her career she encouraged her pupils to aim for the best careers in law, politics, education or the arts. It was on her retirement from Haberdashers' Aske's School for Girls that she became a trustee for Villiers Park.
Rosie Knowles, Deputy Director of Development, and Richard Barnes, chair of trustees, were invited to attend Penelope's memorial service, held on 13 November at the Church of St Bartholomew the Great, London.
"We were honoured to join the hundreds of friends, family and colleagues celebrating Penelope's life. The respect, love and admiration for Penelope was very moving; from her family to those who worked with her, it was clear that she was driving force for good in education, and a thoroughly charming and wonderful person to call a friend."
"The money raised in her memory will go directly towards the work we do with young people; it seems a very fitting legacy for a woman who cared so much about education. Thank you to everyone who has given so generously."
Donations are being accepted via
Tonks Brother's website
.
Our Impact
We work with 2,000 young people a year, empowering them to succeed. View our latest stats and learn about the impact of our work.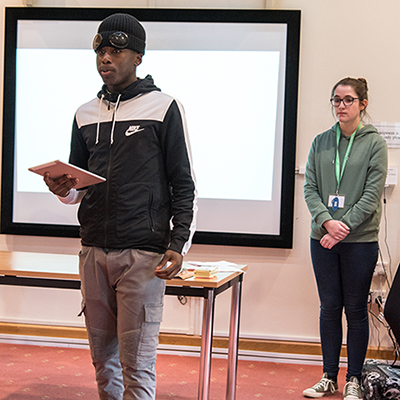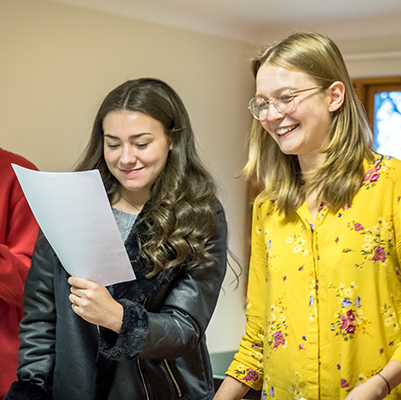 Support us
As a charity, we are reliant on the generosity of others to continue providing our impactful and life-changing work.