Studying medicine to improve Middle Eastern healthcare
29-10-2019
Safia spent her early childhood in Afghanistan, witnessing first hand how a struggling healthcare system can devastate families, including her own. Supported by Villiers Park, she's now realising her ambition to become a doctor.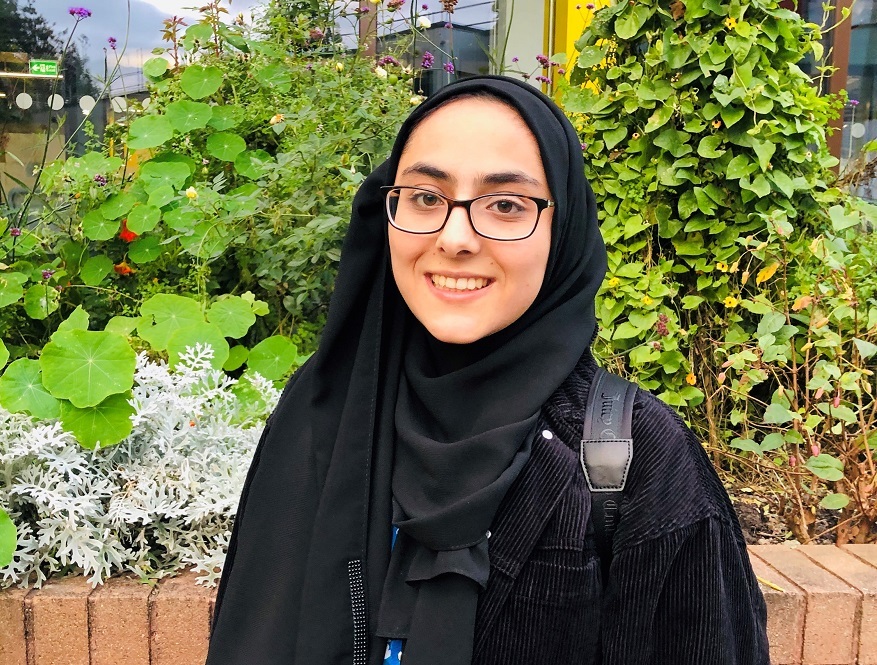 Inspired by her childhood experiences in Afghanistan, Safia wants to be a doctor. She is the only survivor of three siblings. Her older and younger brothers died at, or soon after, birth.
"I lived in a country with a poor healthcare system," says Safia. "My mum lost two of her children, all because there wasn't basic healthcare. A person's life can change dramatically, depending on the care they receive in hospital."
Safia is at Swansea University studying Applied Medical Sciences. She will then go on to a graduate entry medicine programme. She wants to specialise in obstetrics and gynaecology, so she can help people like her mother.
"Eventually I would like to be in a position to go back to Afghanistan and help some of the poorest communities. I would like to pass on my knowledge, teach people about medical advancements and how they can improve the healthcare system out there."
Safia and her parents moved to England just before her eighth birthday. Her father wanted them to have a better, and safer, life. The little girl spoke barely any English, but surrounded by good teachers at school in Swindon she learnt quickly.
Safia, who cares for her mother, joined the Villiers Park Scholars Programme in Year 12. It changed her life in so many ways. "My mentors were incredible. They helped me with the application process to apply for university, prepare for interviews and support me with what to put on my personal statement."
In addition, Villiers Park ran a medical society for aspiring medics, with group work, guest speakers, and work experience opportunities. Safia spent one eye-opening summer shadowing a hospital doctor, witnessing first-hand the highs and lows of the profession.
Moving to Swansea is the start of another new chapter for Safia and her mother. It is her chance to make a real difference to society, both in the UK and the Middle East.
Our Impact
We work with 2,000 young people a year, empowering them to succeed. View our latest stats and learn about the impact of our work.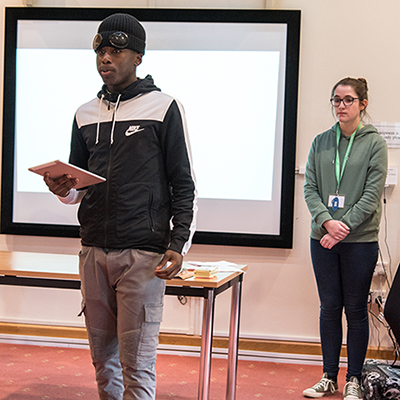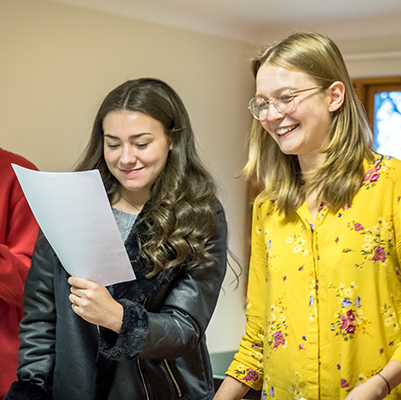 Support us
As a charity, we are reliant on the generosity of others to continue providing our impactful and life-changing work.