Murwa's mentoring for English students
28-01-2019
Murwa spotted a niche use for her English skills and made it work for her INVOLVE project.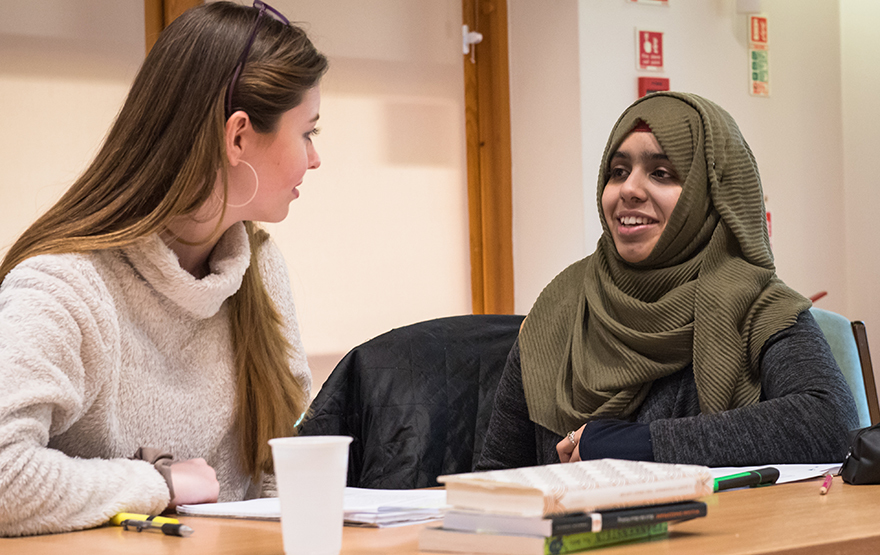 Murwa, an East Lancashire Scholar, mentored five students as they approached their GCSE English Language exam. The one-to-one sessions were tailored to the student's specific needs and they worked on practice papers, which Murwa marked and gave constructive feedback on.
She also taught creative writing techniques (an area many found tricky), developed a word bank and created a booklet with model answers.
"Mentoring greatly influenced their style of writing and their response to exam questions improved significantly," said Murwa. "I am delighted that many of them achieved grade 8s and 9s."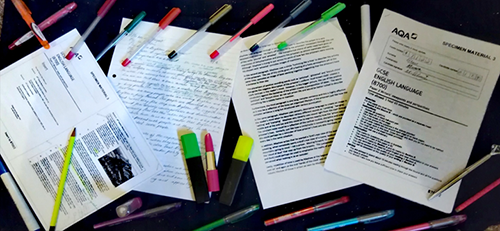 "It is such a rewarding experience to help others, and although I was delivering the sessions, I learnt so much from my peers too," she said.
Murwa hopes to continue mentoring this year. She can see how her own skills have developed, admitting that prior to the project, her own confidence was low.
"The project has helped me develop confidence in my abilities and to be more assertive. I've communicated and interacted with other people and shared ideas - something I wasn't able to do previously - and it's also improved my organisational skills."
Our Impact
We work with 2,000 young people a year, empowering them to succeed. View our latest stats and learn about the impact of our work.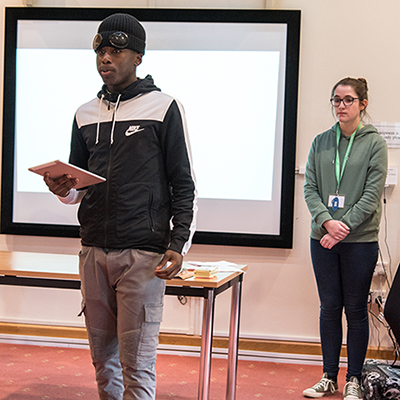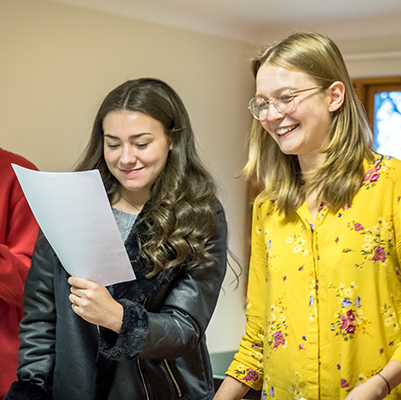 Support us
As a charity, we are reliant on the generosity of others to continue providing our impactful and life-changing work.