State of the Nation: Villiers Park CEO on the Social Mobility Commission report
07-05-2019
The news that Social Mobility has stagnated since 2014 is hugely worrying. It means, unless they are supported by charities like Villiers Park, less advantaged young people are still very likely to fall behind in their education and consequently their career prospects. Our CEO Rae Tooth is using her influence to shout about social mobility at the highest level.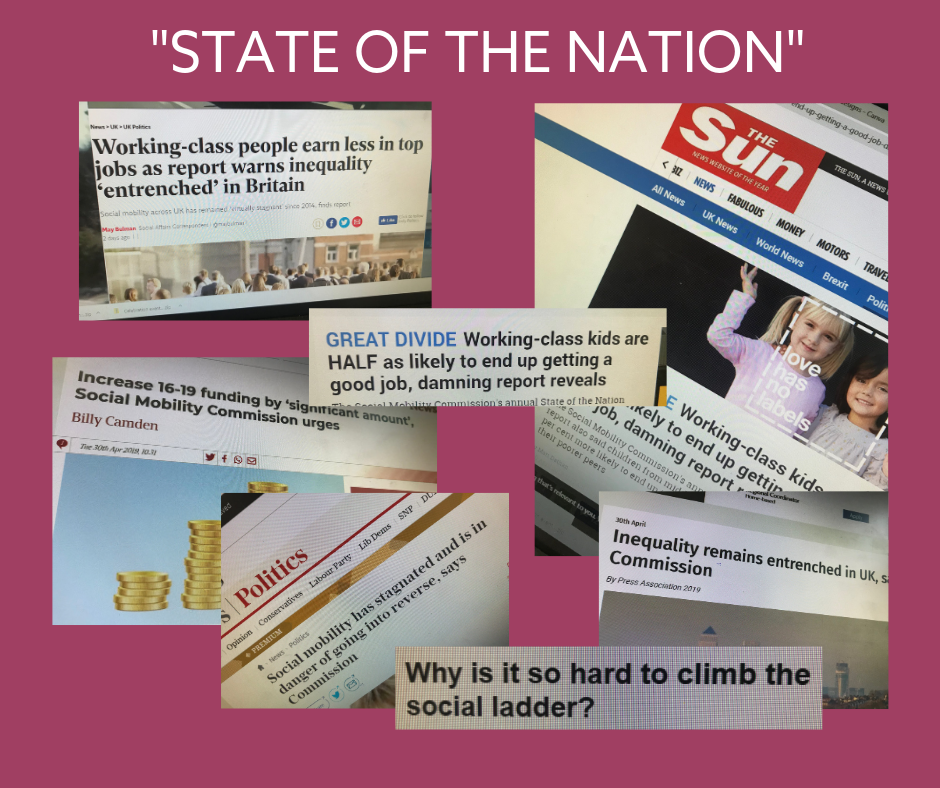 Like you, I have a deep passion for social mobility, and am excited by the wealth of opportunities joining Villiers Park gives me to make the biggest possible difference.
While we must maintain our focus on the fantastic young people that we work with - and Villiers Park has a great team of committed experts to do this - we must also use our learned wisdom to change the system for the better.

The Social Mobility Commission has now published its latest "State of the Nation" report. It makes for grim reading. 500,000 more children are in poverty since 2012. And for children who get free school meals, only 16 per cent of them attain at least two A levels, compared to 39 percent of other pupils.
In the midst of this, the Government is reviewing funding for education, with the threat of reductions in funding to social mobility work.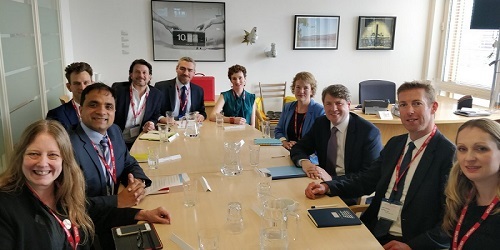 This is why I - and CEOs from other like-minded charities - met with the Minister for Universities, Chris Skidmore. We want to impress upon Government that they must work with organisations like ours to achieve Social Mobility. It is essential that we continue to work together to tackle inequalities in educational outcomes.
By working with high ability, disadvantaged young people, Villiers Park is ensuring that tomorrow's leaders bring with them rich and diverse life experiences, which are essential to solving the problems that society will continue to face.
Improving the life chances of the young people we work with will enable them to have better career prospects, more confidence in their abilities, and therefore a greater chance for social mobility. This creates a ripple effect, inspiring their friends and family members to realise their own potential.
Our Impact
We work with 2,000 young people a year, empowering them to succeed. View our latest stats and learn about the impact of our work.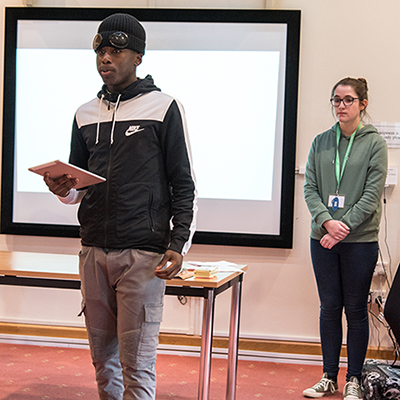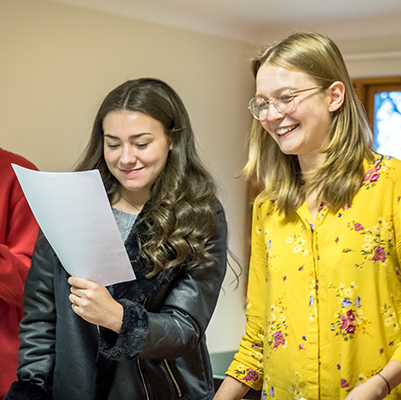 Support us
As a charity, we are reliant on the generosity of others to continue providing our impactful and life-changing work.