Tribute to Jack Merritt
02-12-2019
Jack Merritt, who was killed in the London Bridge attack in November, was a tutor on our law course last year. Pictured in the top left of this group photo, he will be remembered for his energy and enthusiasm, as well as his commitment to improving social mobility.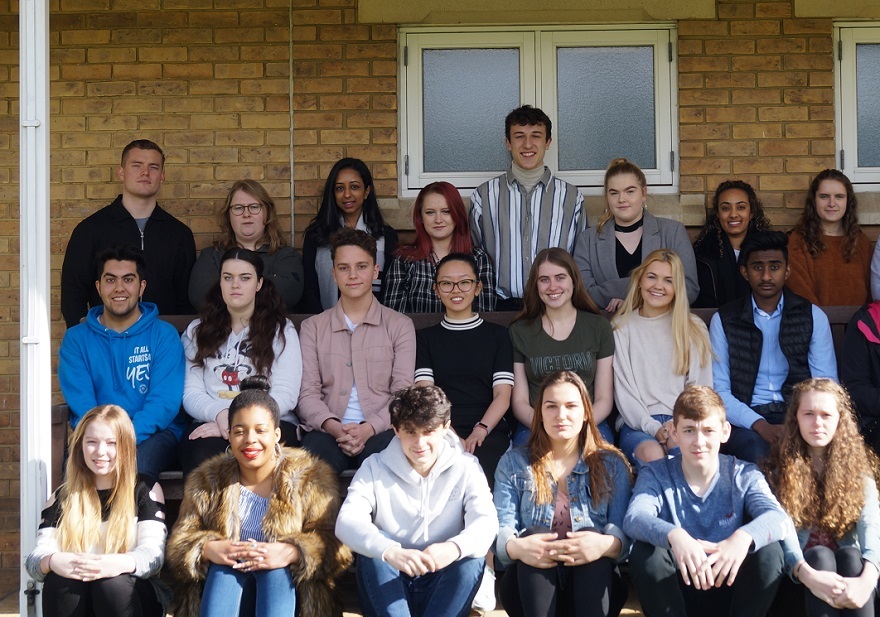 It was with great sadness that we learnt Jack Merritt had been killed in the London Bridge attack on Friday 29th November.
We have fond memories of Jack, who was a tutor on our Inspiring Excellence course 'Law: Criminal Issues' in March last year. During the five days he spent at our Villiers Park centre in Foxton, he went the extra mile, using his passion and enthusiasm to make this very intensive course accessible - and fun - for 25 sixth form students from less advantaged backgrounds.

Jack was a hugely personable and energetic tutor. He was someone who had a genuine understanding of and empathy for the social mobility work we do at Villiers Park, aiming to create a society where each person is given equal opportunity to succeed, no matter their background or status. Jack was a passionate advocate of justice for all.
We are so grateful to have known Jack and thankful on behalf of our students that they had the opportunity to work with him. He will be missed by so many people - not least those he will never have the chance to help in the future.

Our thoughts go out to Jack's family and friends, as well as the loved ones of Saskia Jones, who also died in the attack.
If you would like to pay tribute to Jack, please email us at vp@villierspark.org.uk and we will ensure your message reaches Jack's family.
Our Impact
We work with 2,000 young people a year, empowering them to succeed. View our latest stats and learn about the impact of our work.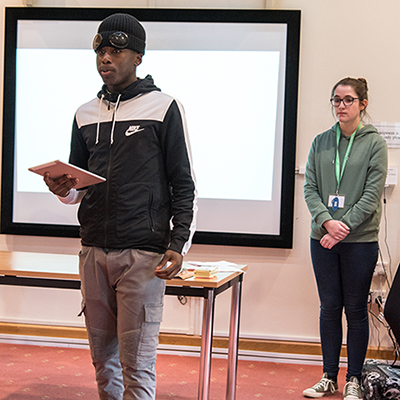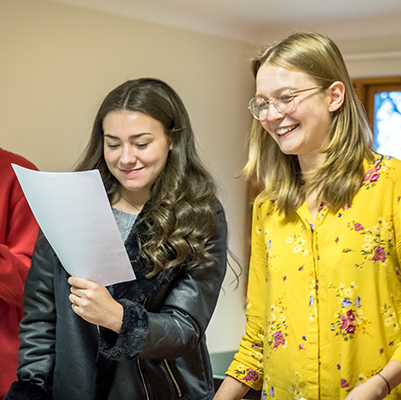 Support us
As a charity, we are reliant on the generosity of others to continue providing our impactful and life-changing work.