Villiers Park helped me to understand tuition fees
15-03-2019
Tuition fees are controversial and, with the imminent publication of the long-awaited Augar review, they are under increasing scrutiny. Eighteen-year-old Sian, a student on our Fantastic Futures programme in Swindon, explains how Villiers Park Educational Trust helped her - and her parents - understand how tuition fees work.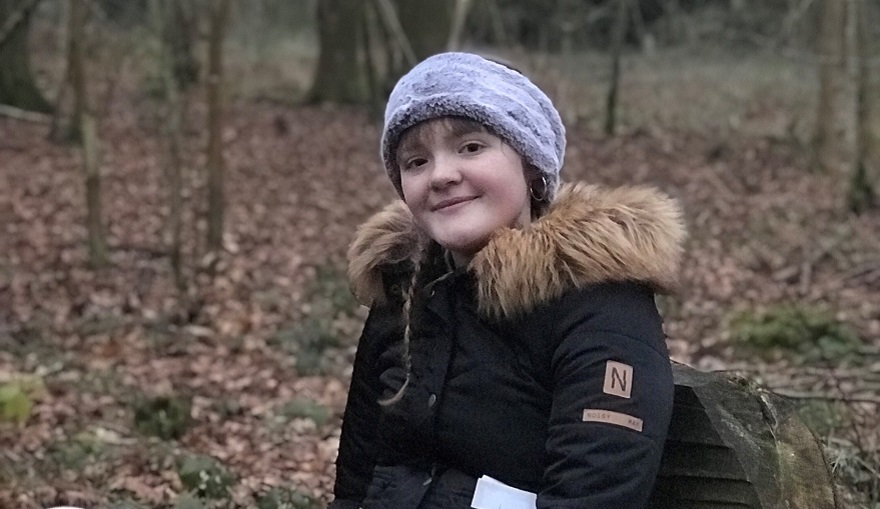 Sian has a place to study history at university. She's the first person in her immediate family to continue her studies beyond school - and she's really excited. But tuition fees - and the debt that would follow - really worried her and her parents. Being part of Fantastic Futures helped them make sense of it.
"Through Fantastic Futures, we were given talks about how the money side of things worked," explains Sian, "That definitely helped us to understand that we would be supported all the way through and that it's not like a normal debt. I can pay it back slowly once I've got a secure job.
"I think most young people aren't 100% clear on what tuition fees actually mean."
Armed with greater knowledge, Sian says she felt confident to apply to her first choice university - Southampton.
Programme manager, Julie Kiddier, says the right information helps young people make informed decisions about their futures.
"Student Finance applications and repayments are often confusing and a cause for concern. Students, parents and carers find informal opportunities [like this] to gain information and ask questions of experts very useful and reassuring."
The Fantastic Futures programme is run by Villiers Park, but fully funded by Study Higher, as part of The National Collaborative Outreach Programme.
Students have 1-2-1 mentoring, plus take part in an INVOLVE project, which is about creating, launching and leading an enrichment activity in their schools.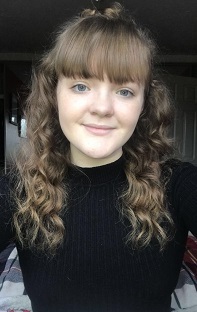 Sian and another Fantastic Futures student decided to invite speakers to talk to younger pupils about careers, university and gap years. It was a real challenge, says Sian.
"We had to book the room, do the power point, and of course make sure the students were coming! I got to see how much work running events actually is. Not everything can be done quickly and easily. It helped my organisational skills a lot!"
And it was good training for public speaking, something Sian didn't enjoy.
"There were 250 Year 9s! It was nerve wracking but I had practiced at home. I had to convince myself that it was going to be okay - and it was!"
Sian had two mentors. One, a university student, who provided online support about what it is like to study history. And another, Ryan, who came in once a term to talk through revision techniques, university applications and careers.

"It was different to talking to a teacher because he was only there for my interests. He had no bias and he was 100% honest with me because it was not about the school."
So was the Fantastic Futures scheme worth it for Sian?
"Definitely! It pushed me to be more aspirational and realise that how I was working in Year 12 doesn't define how I'll do in Year 13. It helped me understand that universities are flexible with their offers.
"Doing Fantastic Futures has helped me grow as a person. It's helped me become a better version of me!"
Our Impact
We work with 2,000 young people a year, empowering them to succeed. View our latest stats and learn about the impact of our work.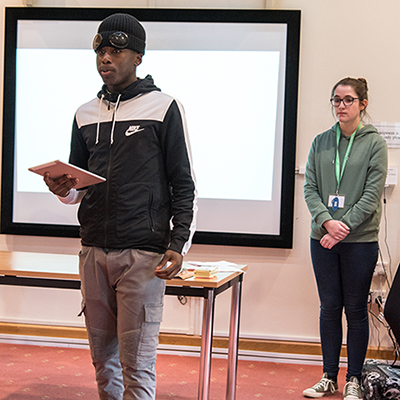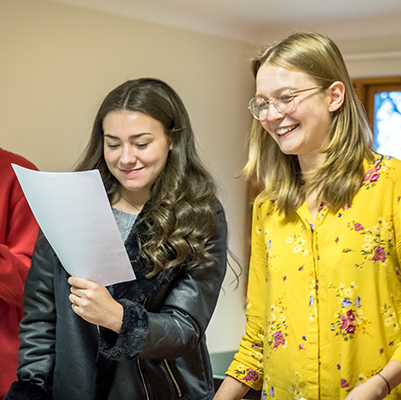 Support us
As a charity, we are reliant on the generosity of others to continue providing our impactful and life-changing work.