Villiers Park Educational Trust welcomes new Chief Executive Officer
17-12-2018
Rae Tooth joins social mobility charity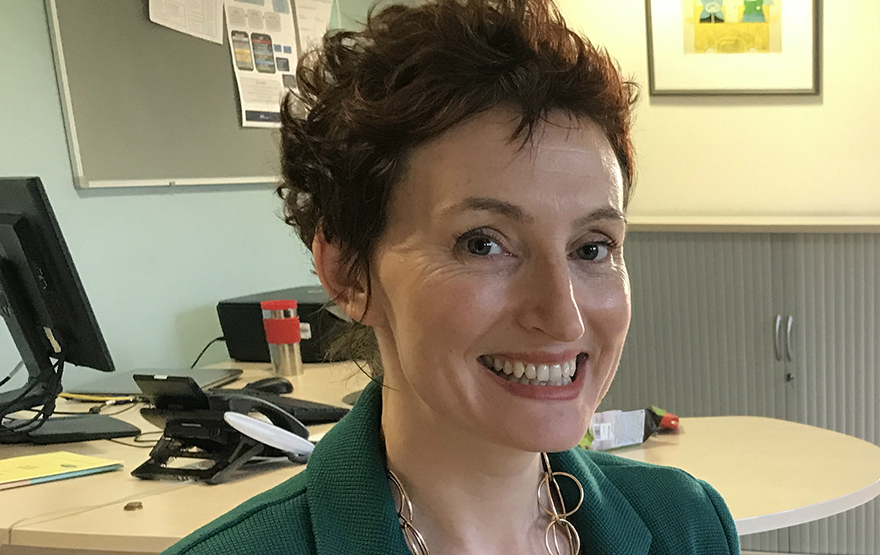 Villiers Park Educational Trust is delighted to welcome Rae Tooth as its new Chief Executive Officer. Rae led the development of the new higher education regulator The Office for Students (OfS), as Head of Strategy and Change, and oversaw transition from the Office for Fair Access (OFFA) in April of the year. She joined the social mobility charity at the start of December 2018.
During her career, Rae has worked in senior policy and strategy positions for widening participation and higher education organisations including OFFA and the Higher Education Funding Council, and has a history of engagement and leadership within charities including Cardiff Mind.
Richard Barnes, Chair of Villiers Park Educational Trust said of the appointment: "We are delighted to announce the appointment of Rae Tooth as our new Chief Executive. Rae brings a wealth of experience in the fair access to education sector, which we know she will use to help take us forward in our mission of empowering young people to succeed. Her vitality and infectious enthusiasm will be a great asset to us as we move forward towards what promises to be a very exciting future for the Trust."
Rae said: "Villiers Park Educational Trust is a catalyst for social change, making a tangible difference to the lives of thousands of young people each year. I am truly excited to be leading the organisation and ensuring that we are a transformative force within the education sector ensuring that tomorrow's leaders are as diverse as they are driven."
During her first week, Rae was interviewed by a Scholar from our Hastings and Bexhill School Programme. Read
Rae's interview with Sadie
.
Our Impact
We work with 2,000 young people a year, empowering them to succeed. View our latest stats and learn about the impact of our work.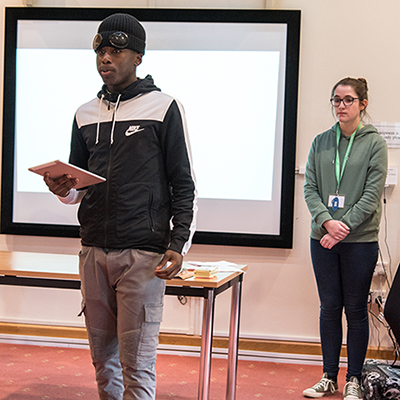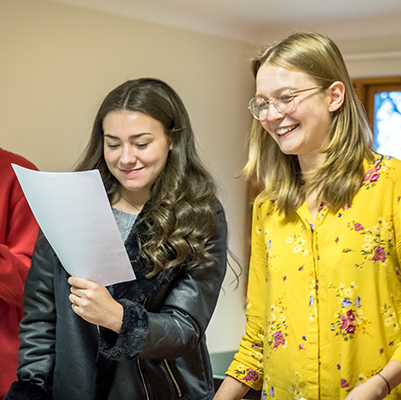 Support us
As a charity, we are reliant on the generosity of others to continue providing our impactful and life-changing work.