Our Programmes and Courses
At Villiers Park Educational Trust, we deliver a number of unique and tailored programmes and courses that raise academic, personal and employability skills. We aim to raise aspirations, boost motivation and create opportunities.
We are experts in working with high ability students aged 14-19 from less advantaged backgrounds and our programmes and courses are proven to make a significant impact.
"Inspiring Excellence doesn't even come close to describing it."
Kaila Thompson caught a plane and train to attend her English Inspiring Excellence course, an experience she said was beyond worthwhile.

Our Impact
We work with 2,000 young people a year, empowering them to succeed. View our latest stats and learn about the impact of our work.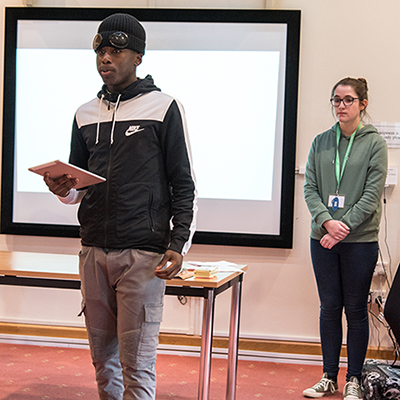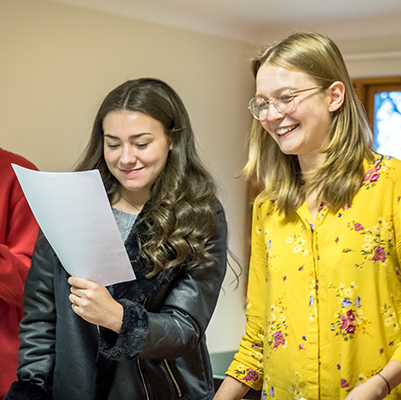 Support us
As a charity, we are reliant on the generosity of others to continue providing our impactful and life-changing work.