Philosophy, Politics and Economics
An inter-disciplinary course which combines inspiring and challenging study from three subjects.
Participation can be acknowledged under Preparation for HE on your UCAS application form.
Course objectives:
To develop the ability to think critically and to reason analytically and logically.

To consider the political institutions and structures that govern society.
To develop an appreciation of the importance of economics and the economy in understanding government policy and decision making.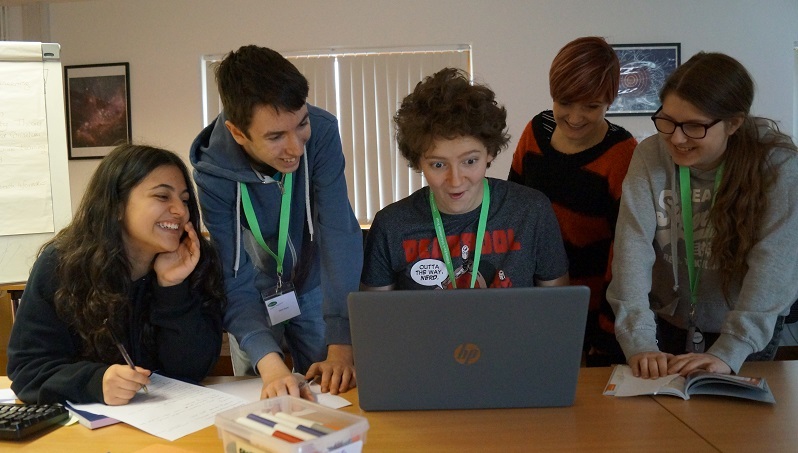 Course dates
30 September 2019
Course format
Students will be encouraged to actively participate in the course through group discussions, presentations, debates and workshop activities. Some prior reading and preparation will be required.

There will also be a guest speaker and a visit.
Tutors
We are in the process of appointing tutors for this course.
Costs
With thanks to our supporters, the costs of our courses are subsidized. The price of £325 includes accommodation, tutoring, trips and all meals.
Students at fee paying schools will need to pay the full cost of £739.
Student feedback
"The course gave me an insight into the structure of university, helping me to solidify that that is what I truly wanted to do. It also helped inspire me with different ways in which to learn, which helped me through my A levels."
Applications closing date
Still open for applications
What's it like staying with us
on a residential course?
Apply now to secure your space on the course.