Achieve your success story. The Scholars Programme is a four-year scheme for students between Year 10 and Year 13 that builds the skills and knowledge you need to succeed.
As a Scholar you will benefit from evidence-based support such as one-to-one mentoring, workshops, residential events, and meaningful interactions with employers and universities. All of these activities are based around the development of your
Skills4Success
, which are attributes and behaviours including motivation, confidence, problem solving and team work. Your Skills4Success will help you progress academically and will stay with you long into your career.
We work with more than 700 students in six regions of the UK: Hastings & Bexhill, Swindon, Tyneside, Norfolk, East Lancashire and Crawley.
Mentoring
Regularly meet with your learning mentor during school time to design and work through a personal action plan to develop your skills. Session themes may include revision skills, next steps for sixth form or university and managing stress. Your mentor will listen, advise and support you as you work through your bespoke plan.


Masterclasses
Each year you will visit a university for a masterclass. This will give you an insight into university life, including how to choose your course, the application process, student finance, wellbeing and taster sessions of lectures.


Work/industry experience
You will have the chance to apply for work experience or bespoke opportunities developed in partnership with companies or universities, for example, leading law firms or Cambridge University colleges, which you may not have had access to elsewhere.















Residentials
Spend two nights at our Cambridge Centre in Foxton for a course that will challenge and stimulate your ideas and thinking, and help you develop your
Skills4Success
. Please note: There may be some regional variation.

Workshops
Held locally in your region and lasting a day, workshops will focus on a particular skill or set of skills. Workshops may cover topics such as memory, skills for revision, creative writing, CV writing or how to think critically.

INVOLVE
Create, launch and run a project in your school for your peers, for example, a science club or mentoring service.
Your INVOLVE project must be educational and benefit others in your learning community.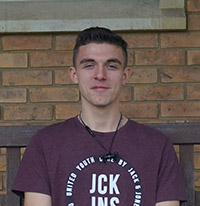 Jordan
"I honestly haven't seen or heard of anything better than Villiers Park, that can work you towards university and give you the motivation, skills and confidence to go further and beyond than you ever thought you could."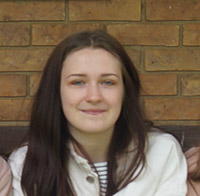 Georgia
"I can see the barriers I'd have faced without the Scholars Programme. I was clueless before about how anything really works, but now I'm confident, have a recognition of my ability in science, I'm really enjoying my A-levels, and, depending on what happens this year, I'll be applying for medicine."
GCSE grades C/4 and above
A-level grades A*-B
82% are going to university
or starting a foundation year
5 GCSE grades higher
On average, our Scholars achieve five GCSE results higher than they might have without our support, closing the gap with their more advantaged peers.

Hastings & Bexhill Scholars Programme
We launched our first Scholars Programme in Hastings & Bexhill in September 2009.
The most recent data analysis shows that less than less than 20% of students from Hastings go on to higher education
(POLAR4)
, dropping to 10% of young people in East Sussex eligible for free school meals.
In comparison, 73% of our Hastings & Bexhill Scholars are starting university in 2018.

We work with seven schools in the area:
St Leonards Academy, St Leonards-on-Sea

The Hastings Academy, Hastings

Ark Helenswood Academy, St Leonards-on-Sea

Bexhill College, Bexhill-on-Sea

Sussex Coast College Hastings, Hastings

Ark William Parker Academy, Hastings

Ark 6th Form East Sussex, Hastings

The Programme Manager is Alex Grant.
Tyneside STEM Scholars Programme

The Tyneside STEM Scholars Programme launched in January 2016.
As the name suggests, the Programme, funded by the Reece Foundation, focuses on science, technology, engineering and maths. The Royal Academy of Engineering have suggested that by 2020 the UK will require 830,000 professionals working in these fields - well above what can be met based on current graduates in the country. The report also identified below average take-up of STEM degrees by young people from less advantaged backgrounds.
Figures show that the North East has the lowest progression of young people into university overall - at 29.4% compared to the median of 37%
(POLAR4)
. In many areas of Newcastle, this drops to 15% or even lower.
In September 2018, 71% of our Tyneside STEM Scholars went to university.
We work with eight schools in the area:
Benfield School, Newcastle
George Stephenson High School, Tyneside
Longbenton High School, Tyneside
North Gosforth Academy, Tyneside
Walker Technology College, Newcastle
Excelsior Academy, Newcastle
Burnside BEC, Newcastle
Churchill College, Wallsend
The Programme Manager is Katrina Moffat.
Swindon Scholars Programme
We launched the Swindon Scholars Programme in February 2010.
Swindon is ranked 221st out of 324 local authorities for overall social mobility in 2017. This was a fall of 80 places from 2016. Higher education participant rates are as low as 12.4% in some areas of the city
(POLAR4)
.
By contrast, 64% of our Swindon Scholars started university in September 2018.
We work with seven schools in the area:
New College
St Joseph's Catholic College
Lawn Manor Academy
The Commonweal School
Lydiard Park Academy
Abbey Park School
The Ridgeway School
The Programme Manager is Becki Martin.
Crawley Scholars Programme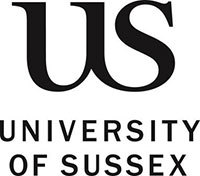 Launched in September 2016, the Crawley Scholars Programme - run in partnership with University of Sussex - is our newest programme.
In the most recent State of the Nation report, Crawley was listed as the 21st worst local authority for overall social mobility - out of 326. In some parts of the town, university participation levels are as low as 19%.
Of our first cohort of Year 13 Scholars, 80% started university in September 2018.
We work with five schools in the area:
Holy Trinity CofE School
Ifield Community College
Oriel High School
St Wilfrid's Catholic School
Thomas Bennett Community College
The Programme Manager is Polly Wallace-Kruger.
Norfolk Scholars Programme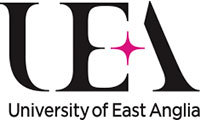 The Norfolk Scholars Programme, run in partnership with University of East Anglia, was launched in September 2015.
In parts of the county, including Norwich and Thetford, the higher education take-up is as low as 12.3% - compared to a national median of 37%
(POLAR4)
, ranking amongst the lowest 10% of local authorities for social mobility (State of the National Report 2017). Our Norfolk Scholars Programme focuses on these areas.
In September 2018, 76% of Scholars started university.
We work with eight schools in the area:
City of Norwich School, Norwich
Hellesdon High School Norwich
The Hewett Academy Norwich, Norwich
Ormiston Victory Academy, Norwich
Open Academy, Norwich
Thetford Academy, Thetford
City Academy Norwich, Norwich
Sewell Park Academy, Norwich
The Programme Manager is Laura Anderson.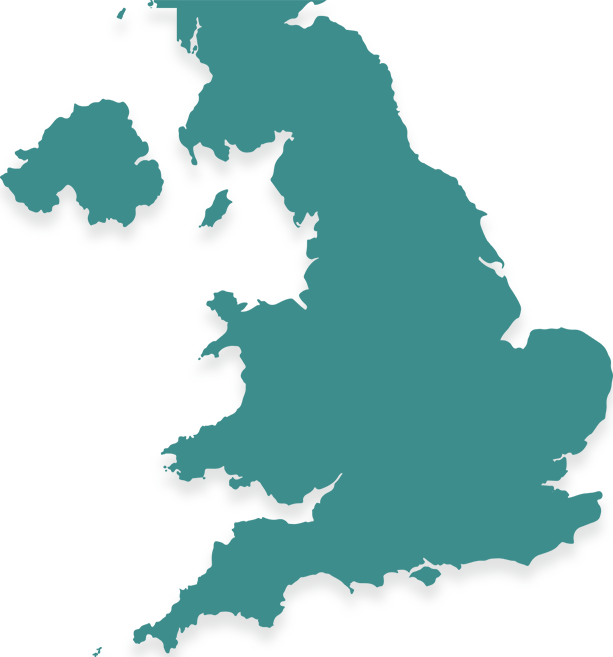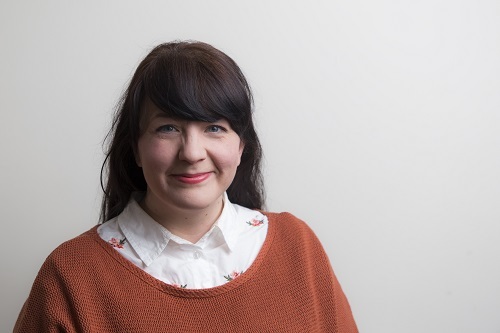 Get in touch
Catherine Kottritsch - Scholars Programme Director
Catherine is based in our Foxton head office. From there, she manages the six programmes across the regions, working with her team of Programme Managers and Learning Mentors based in local offices.

Contact Catherine
email
telephone
01223 872601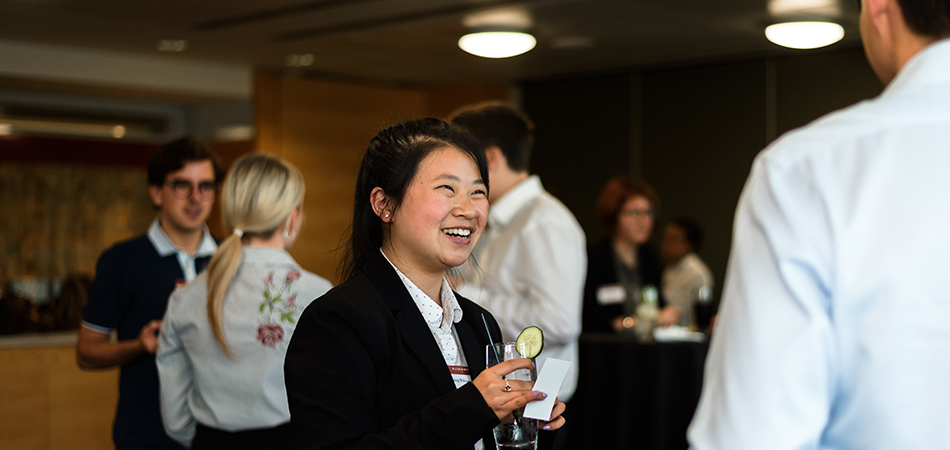 Looking for your next opportunity?
Opportunities board
View the latest opportunities available to you, including jobs, internships, experiences and open days from a range of companies and organisations.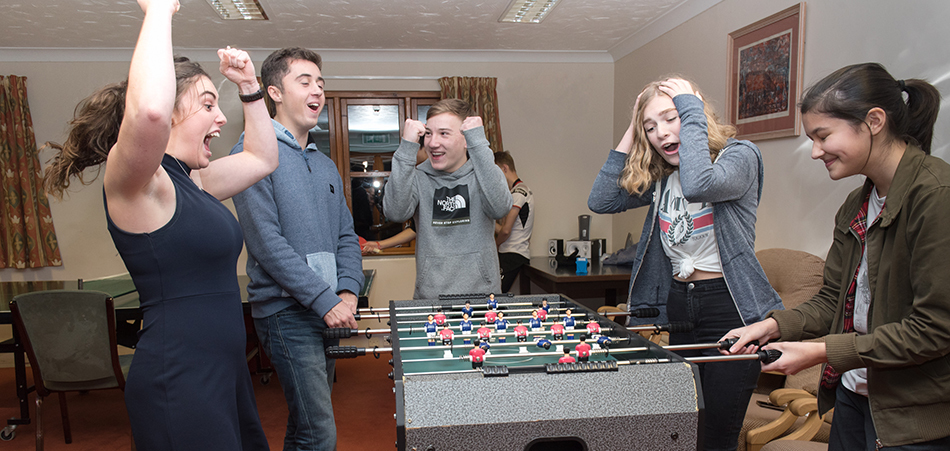 What's it like at Villiers Park?
Staying with us for a residential course
Find out all the information you need about staying with us at Villiers Park, including accommodation, food, our facilities and what to pack.