Sign up to our Inspiring Excellence updates
We send regular emails to schools and teachers interested in our Inspiring Excellence courses.These contain the latest information on courses open for booking, as well as additional information and the latest news on Inspiring Excellence courses. To make sure our IEP newsletter reaches you, please include an email address that includes your name, rather than a generic one. Thank you!
Our Impact
We work with 2,000 young people a year, empowering them to succeed. View our latest stats and learn about the impact of our work.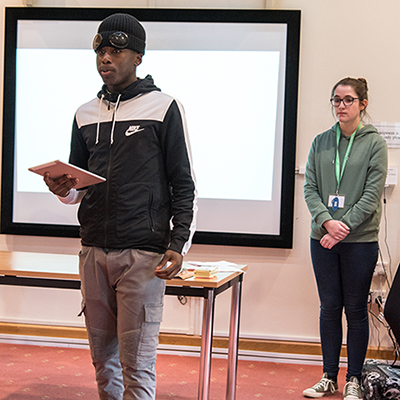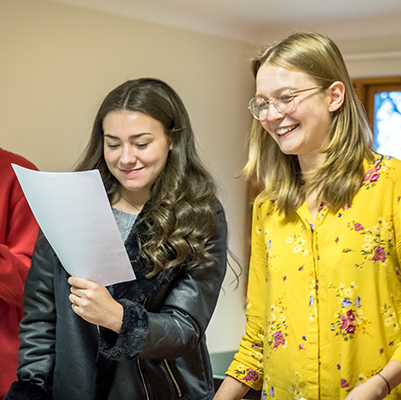 Support us
As a charity, we are reliant on the generosity of others to continue providing our impactful and life-changing work.