As a charity we rely on voluntary income from a wide range of supporters and donors to enable our life-changing work.
Thanks to people like you, who believe that social mobility must increase in the UK and that all young people deserve the chance to create their own success story, Villiers Park is now helping 2,000 less advantaged young people each year.
Our supporters

We are incredibly grateful to the organisations and individuals who contribute to our work.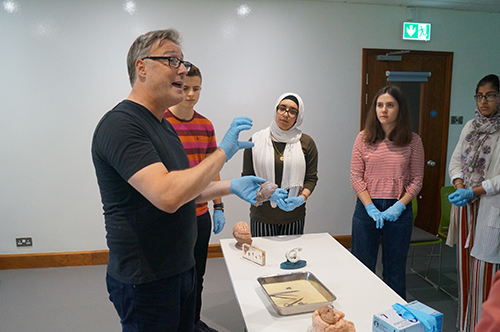 Our Impact
We work with 2,000 young people a year, empowering them to succeed. View our latest stats and learn about the impact of our work.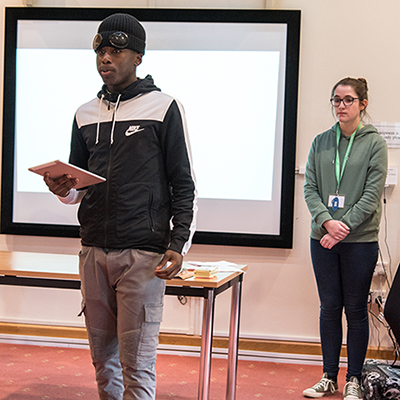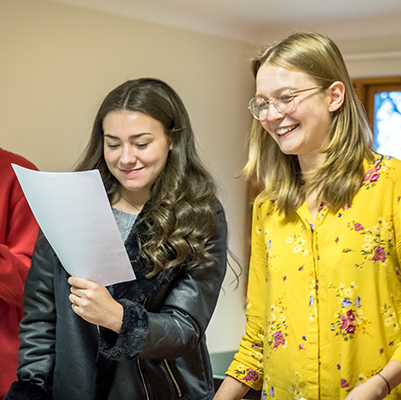 Support us
As a charity, we are reliant on the generosity of others to continue providing our impactful and life-changing work.