Of every £1 donated, 87p funds our charitable activity - empowering young people to succeed through building essential skills, raising aspirations and increasing access to opportunities.
The remaining 13p raises our next £1 and funds essential running costs.
As a charity we rely on our generous donors to power our work. Whether it is becoming a Friend of Villiers Park with a monthly gift, making a one-off donation, or giving in celebration of a special event, every penny is a step closer to a more equal society. Thank you.
How you can donate
Friends of Villiers Park
Make a regular donation and become a Friend of Villiers Park to support our work with young people.
We would love to tell you how your donation is making a difference. Please make sure you sign up to our monthly e-newsletter so that we can keep you updated.
One-off donations
You can quickly and safely make a one-off donation to support our work. You will have the option to add Gift Aid onto your donation, making every £1 you donate worth £1.25 to us at no cost to you.
Thank you.
Other ways to support us
Payroll giving
Make a donation to Villiers Park directly from your pre-taxed earnings. Ask your finance/HR team if your company operates the payroll giving scheme and let them know that you would like to start giving to Villiers Park Educational Trust (Registered Charity No. 1179436) and the donation will automatically be taken from your pay each month.
Give in memory or leave a gift in your will
You can remember Villiers Park by leaving a gift in your will, which will help us plan for the future.
Donating can also be a meaningful way to celebrate the life and passion of a loved one. Your gift can help the memory of a friend or relative live on by funding our work.
Mike Baker Memorial Fund
Since 2012 friends and family of our former Trustee Mike Baker have supported Villiers Park in his memory through fundraising, donations and events.
The funds raised are used to support our Scholars Programme, and each year we present the Mike Baker Award to one student in each year group across all our Scholars Programme regions. This award recognises those that have gone above and beyond, and achieved their very best.
Mike helped establish the Scholars Programme back in 2009 - his passion and commitment to helping young people enabled our organisation grow and reach more young people than ever before.
To make a donation to the Mike Baker Memorial Fund, please use the donate button below. Thank you for your support.
"Being a Scholar has changed my life."
Ethan used to sit at the back of the classroom, where he hoped to fade into the furniture. But all that has changed since becoming a Scholar.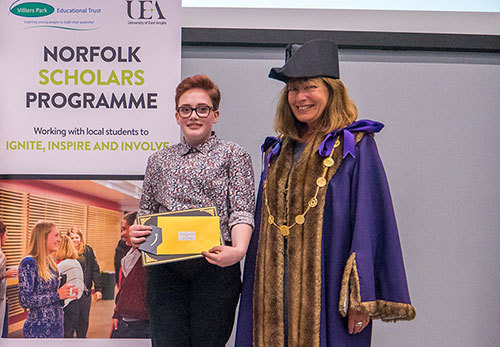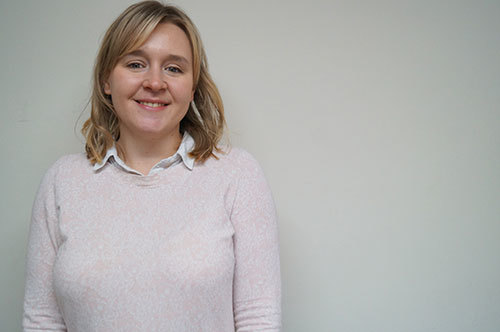 Get in touch
Get in touch
Milly Wright - Development Officer
Milly develops and maintains relationships with a wide range of supporters including trusts, companies and individuals and can advise you on all the ways you can give.

Contact Milly
email
telephone
01223 872601

Our Impact
We work with 2,000 young people a year, empowering them to succeed. View our latest stats and learn about the impact of our work.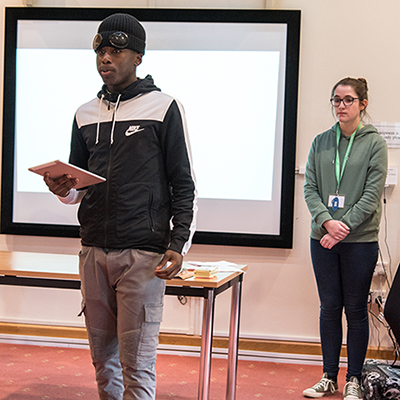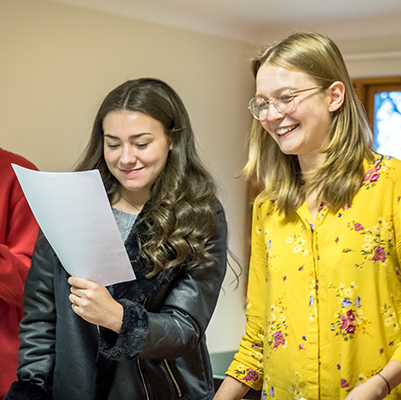 Support us
As a charity, we are reliant on the generosity of others to continue providing our impactful and life-changing work.