Villiers Park Educational Trust is a national social mobility charity. We deliver unique programmes for high ability students aged 14-19 from less advantaged backgrounds.
Our programmes empower young people to succeed and overcome barriers to success. We help raise academic achievement by developing personal and employability skills.
Our Courses and Programmes
Scholars Programme
Achieve your success story. The Scholars Programme is a four-year scheme for students between Year 10 and Year 13 that builds the skills and knowledge you need to succeed.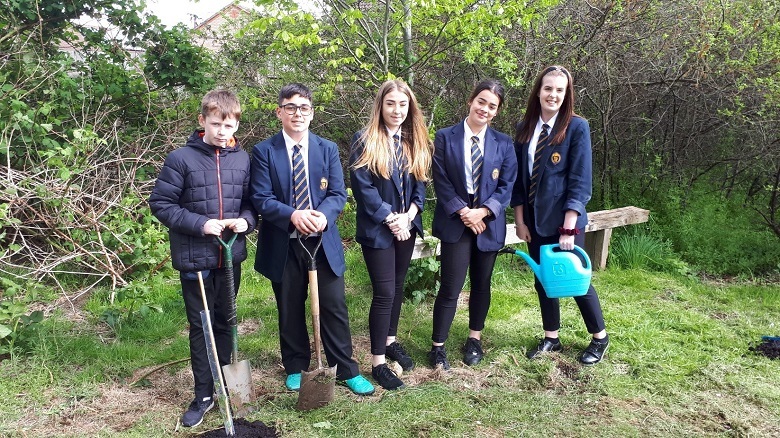 Create, launch and lead an enrichment activity in your school or college.
Inspiring Excellence Programme
Your favourite subject, a whole new perspective. Inspiring Excellence residential courses are innovative, challenging and life-changing courses for A-level students taught in a university style.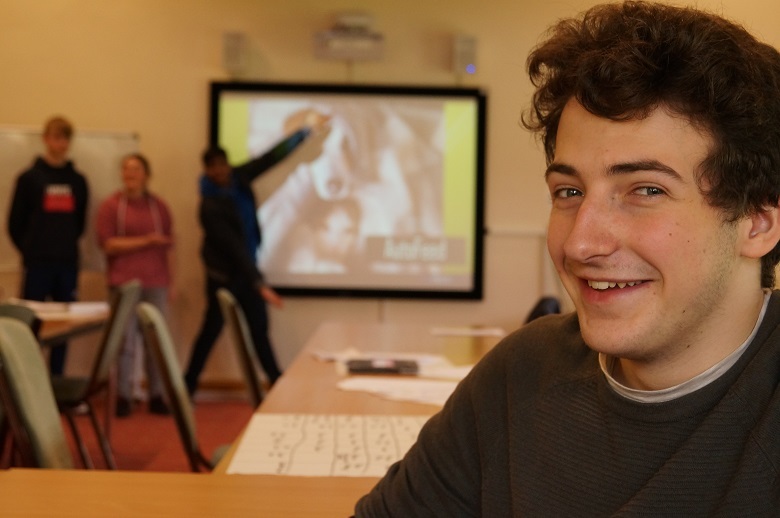 Bespoke Programmes
Partner with us to deliver bespoke programmes for young people from less advantaged backgrounds.

We are a charity committed to equality in educational outcomes, access to higher education and careers across the UK, with more than 50 years' expertise. We work with 2,000 young people each year with proven success.
Scholars Programme
Proportion of GCSE grades C/4 and above
95%
Villiers Park Scholars
Inspiring Excellence Programme
Proportion of A-level grades A*-B
93%
Inspiring Excellence Students
INVOLVE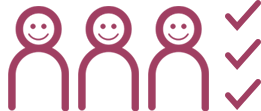 98% of students have gained a better overall understanding of personal qualities
and employability skills
Inspiring Excellence Programme
94% of students felt
their passion for the
subject had
increased Scholars Programme
Going to university or starting a foundation year
82%
Villiers Park Scholars
with 37% going to a leading university
INVOLVE
418 students planned, delivered and completed projects and
2,381 beneficiaries took part in these INVOLVE projects
Ethan
"Being a Scholar has changed my life."
By his own admission, Ethan used to sit at the back of the classroom, where he hoped to fade into the furniture. Now in his final year on the Norfolk Scholars Programme, life couldn't be more different...

Your Support
Our life-changing work for young people is only possible thanks to the generosity of our supporters.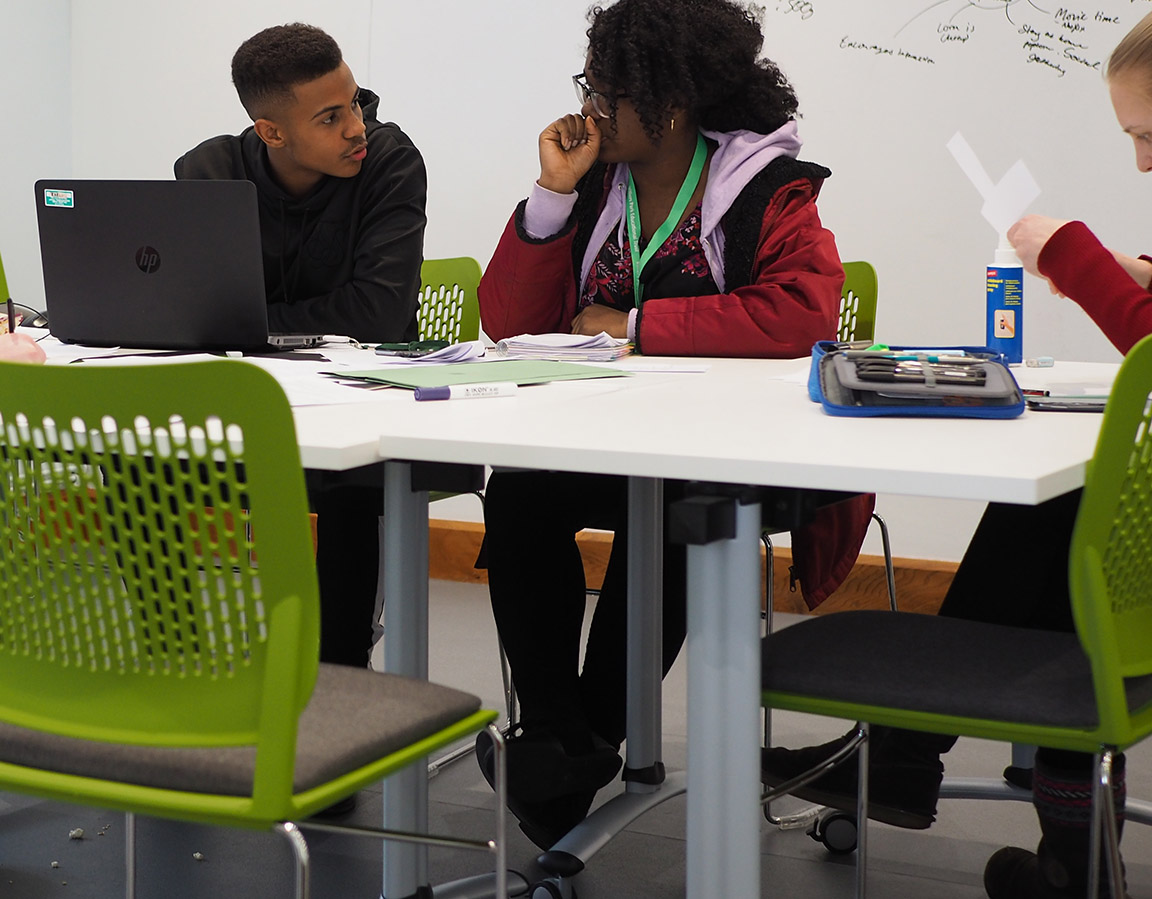 Our News, Views and Opportunities
Celebration video!
Happy Anniversary Scholars Programme...

Read More
From Day One: Looking Back on the Scholars Programme
I remember our first information event like it was yesterday. It was just wonderful, the culmination of so much planning. It was held right on the seafront, so when we opened the doors at ...

Read More


PwC Apprenticeships
PwC is one of the largest professional services organisations in the world, and helps organisations to solve problems related to business and technology. PwC offers many apprenticeships, work experience programmes and fully-funded degree apprenticeships to students across the UK.

Read More
Arm Internship and Graduate Roles
Arm's interns work with industry experts on exciting, challenging projects that really impact the technological world.

Read More